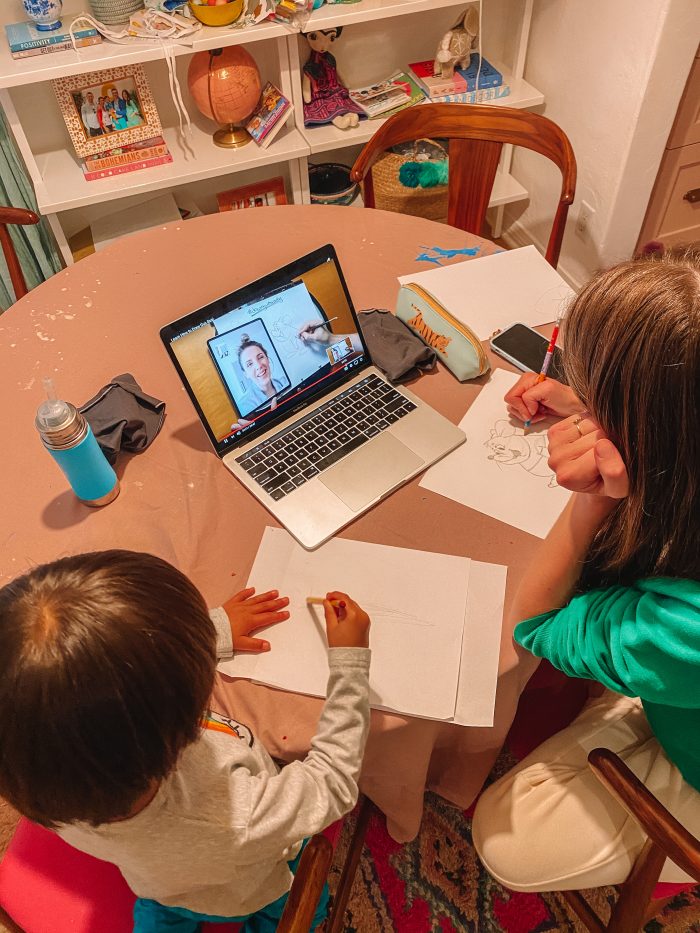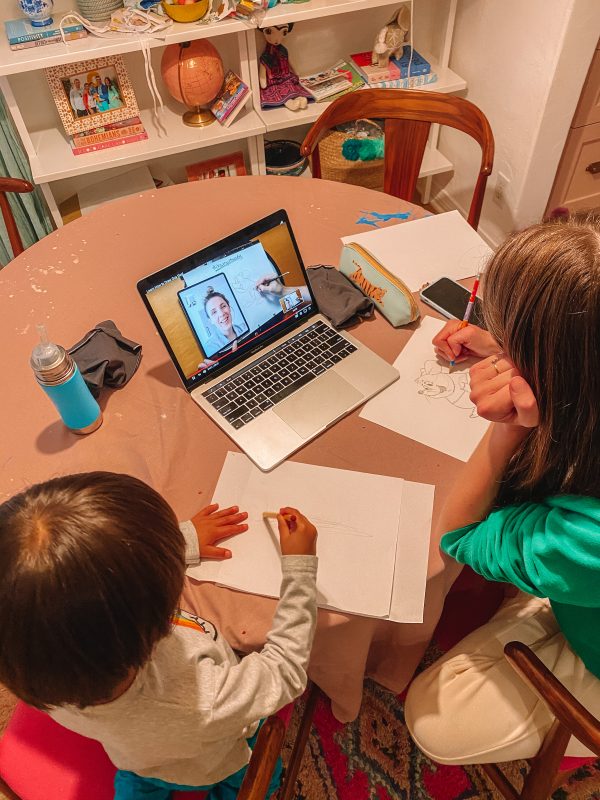 We made it through another week. I've been spending a lot of time helping family stay safe and get through some some tough situations this week. Outside of that, we've been trying to get whatever work done we can and still work on some creative projects with Arlo to keep us all distracted from everything happening. There's so much to balance right now, hope you're all hanging in there.
Hoping to bring back some more fun theme days soon, a few of you have asked! And I have a few really exciting projects in the works too. Plus! We're going to launch our new baby name series along with a new baby name post this week, so I'm super excited about that. Stay tuned!
Sending safe and healthy thoughts to all of you! Here's a few links from the week…
Alright I may need to make these copycat Auntie Anne's pretzels…
Here's the deep dish pizza we had shipped to our house. WORTH IT!
If your kids are into costumes, this cardboard one would be so fun to make right now!
The Gus Gus drawing tutorial we're doing in the picture above. It was so fun!
If you're looking for creative books to keep your kids (all ages!) busy, here's a few faves!
How to make origami Easter bunnies!
Shared a full video tour of our master bathroom this week, here's the source list for those who've asked!