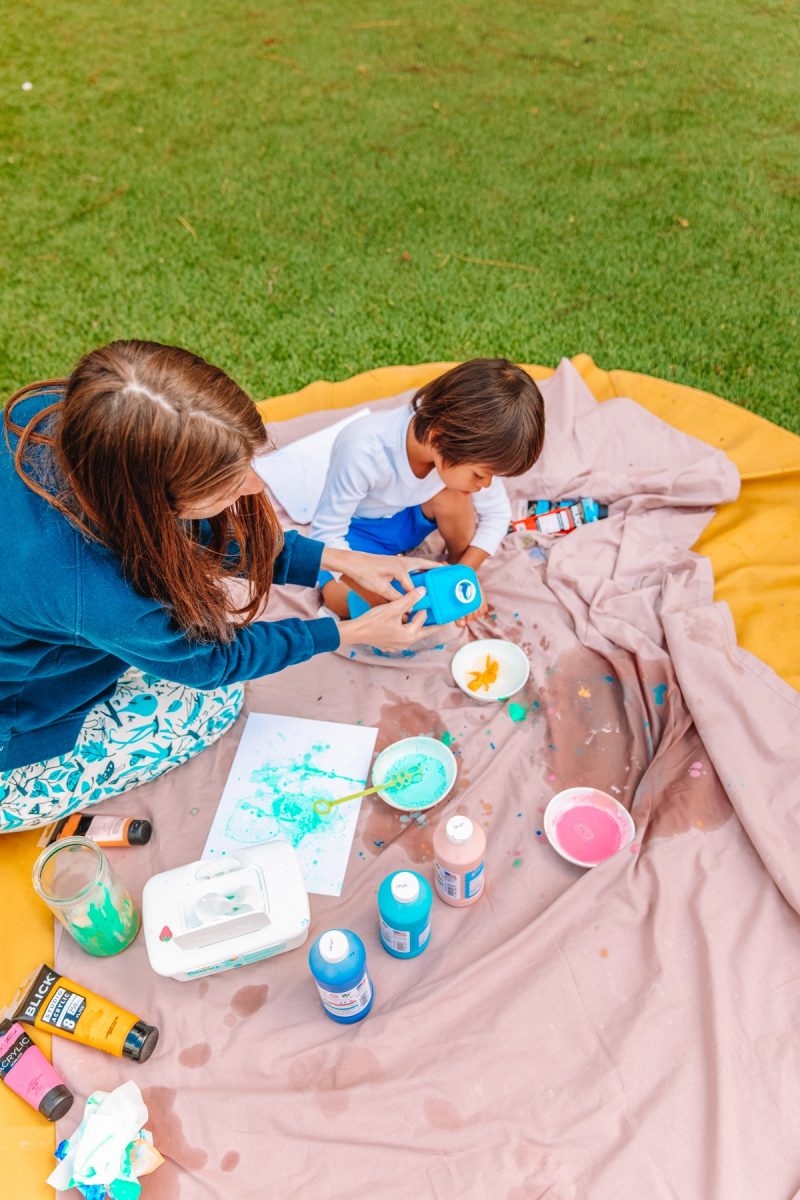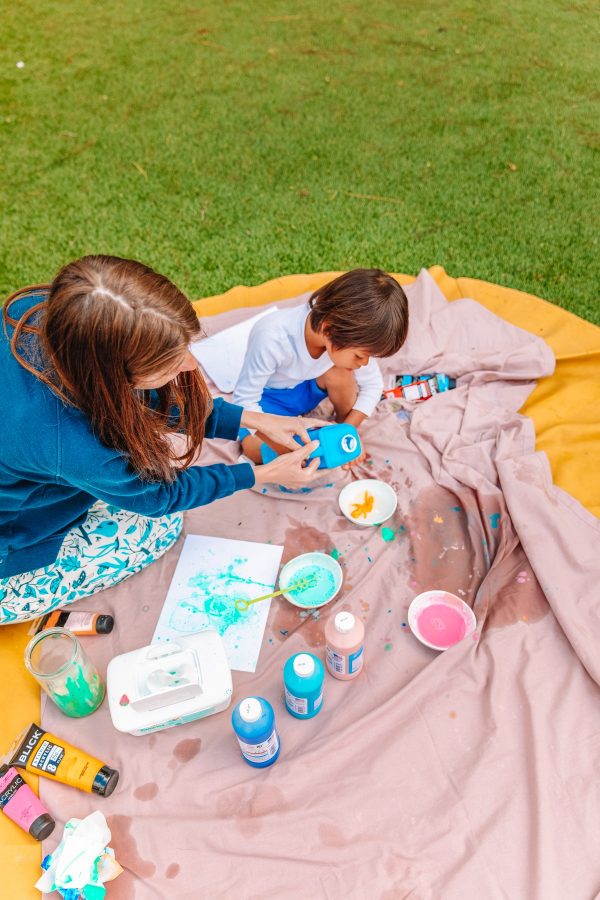 How's everyone doing out there? This was definitely the week where not leaving the house felt super normal, which is very odd. It was also the week that Arlo lost interest in pretty much every toy and activity we had so that should be interesting! Thank you for all the independent play suggestions on this post. Still going through them!
But all in all, we're hanging in there. Hope you all are too. Got a bunch of links for you today, including some grocery-oriented ones for those of you who are local to LA! Here we go…
Links For Your Weekend
If you missed the Disney Family Singalong I HIGHLY recommend it. But get a box of tissues ready!! You can watch on ABC through your cable provider and also on Hulu!
Make these number pillows for baby pictures, or to use as a counting tool for older kiddos!
I really loved this video tour of Nate Berkus and Jeremiah Brent's house. Not only are the kids rooms and their custom fireplace just AMAZING, but I loved that they talked about how they repurposed furniture from their old house and for their kids rooms. It was refreshing to hear a designer/wealthy person speak to those points when it often feels like stuff just gets tossed in favor of something new! (I'm guilty of that too, of course.) You can see photos of the house here, too!
Got a bunch of radishes in our farm box this week, think I'm gonna try this!
Been so grateful for our Gathre mats the last few weeks!
Just a few more days left in the Still We Rise auction!
Such a cute project for kiddos having a birthday the next few weeks!
Accidentally ordered six pounds of bananas instead of six individual bananas, so I'll be making a few loaves of my fave chocolate banana bread this week. Haha!
Gonna make some of these produce bags soon!
Love this print, and profits go to the COVID-19 Emergency Relief Fund!
For those of you that are in LA…
We signed up with Farm Fresh To You last week to try it and were really happy with what we got! Lots of fresh fruits and veggies, and we were able to add on some meat, pantry items and snacks too. (Heads up: They are definitely strained right now, like everyone is, with lots of new sign-ups so we didn't get everything we asked for but got a lot of it!) You can use code 'KELL4294' for $15 off your first order!
We also had a really great experience with La Tropicana for groceries this week. We've been trying to do as much of our grocery shopping as possibly through small businesses and they CAME THROUGH! Placed my order at noon and was ready at 2pm for pick-up. And we got everything we asked for, or at least a very similar substitute!
We've also loved using Sage, Valerie and Heirloom for frozen meals, pantry staples and produce.