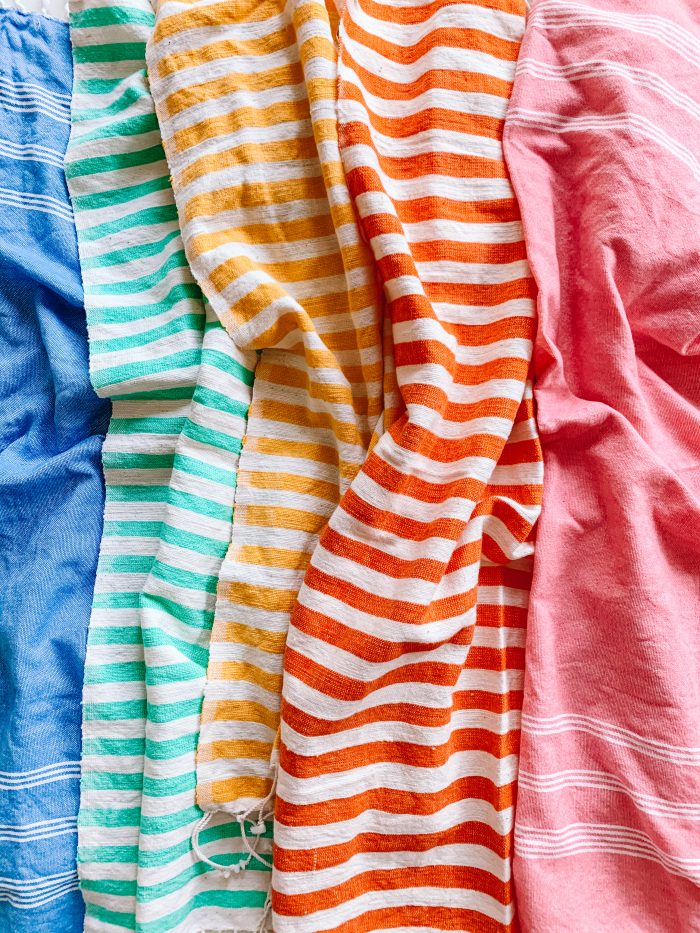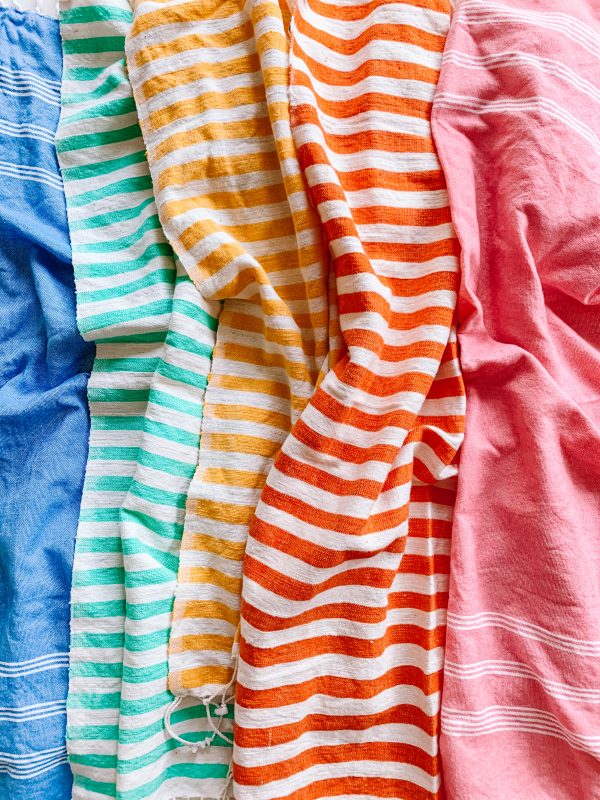 Happy Mother's Day weekend to all the mamas out there! Hope you're all finding fun and safe ways to celebrate at home!
We started watching Ozark last week and have really been loving it, any new shows you're watching? I've also been trying to get some rooms organized in the house. Feels like since we're home all the time now, everything is just completely trashed always. I'm someone who usually doesn't get too hung up on things being messy but even I'm getting a little crazy with the clutter everywhere at this point. Wish me luck! Haha!
Here are some links for ya…
Really want to turn Arlo's closet into a fort. Really want this light for it.
I thought this article about couples in quarantine was really interesting!
Printable Disney characters to make at home! SO COOL!
If you're looking for kid sized masks, these are so cute and they are doing a 1:1 donation model!
And some beautiful adult sized masks (with a 1:1 donation model) too!
THIS COUCH!!!!
I've never heard of bostock before but now I need to make it.
Last chance for 25% off The Little Market's color collection! That's where the striped hand towels pictured above are from!
I keep eyeing these tea towels too. They're so beautiful!
I want to make these fabric bowls!!