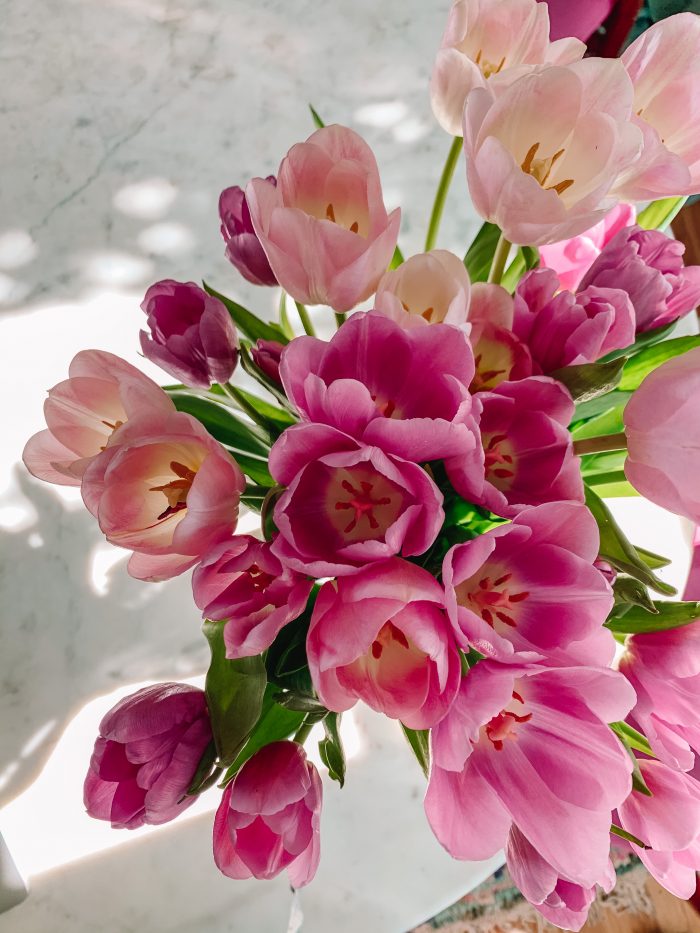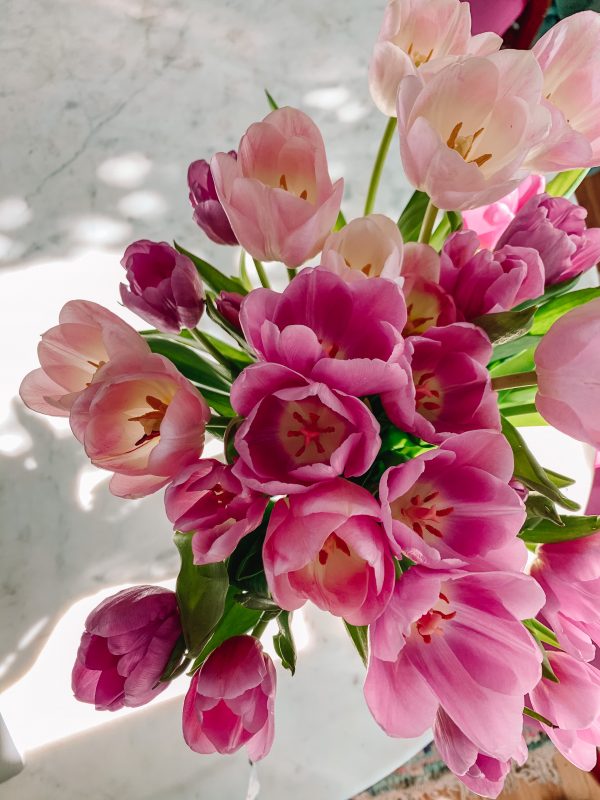 Happy Weekend! Not much to report here, honestly. We've been watching Ozark and so basically all our days are spent looking forward to when we can watch it each night! Haha! (No spoilers please!!) I'm gonna be so sad once we're all caught up.
Otherwise just kind of an average week over here. Some good links for you guys this week, so here ya go!!
Here is the projector we have. Used it for the first time last week and it was great!
For those asking about my IKEA rattan hack, check out Sugar & Cloth's tutorial! It's a different method but similar look to mine!!
Finally ordered these leggings after hearing so many great things about them! The fabric is made from recycled water bottles!
Antique Roadshow Disneyland finds. So fun to watch!!
I loooove buttermilk bars, so I kinda want to make these!?
One of my favorite movies is becoming a TV show!? Generally, I don't love a re-boot but I'm super curious about this…
Love these prints, and 50% of the proceeds are going to Feeding America!
50 things you never knew about the Devil Wears Prada.
Some fun earrings in this shop!