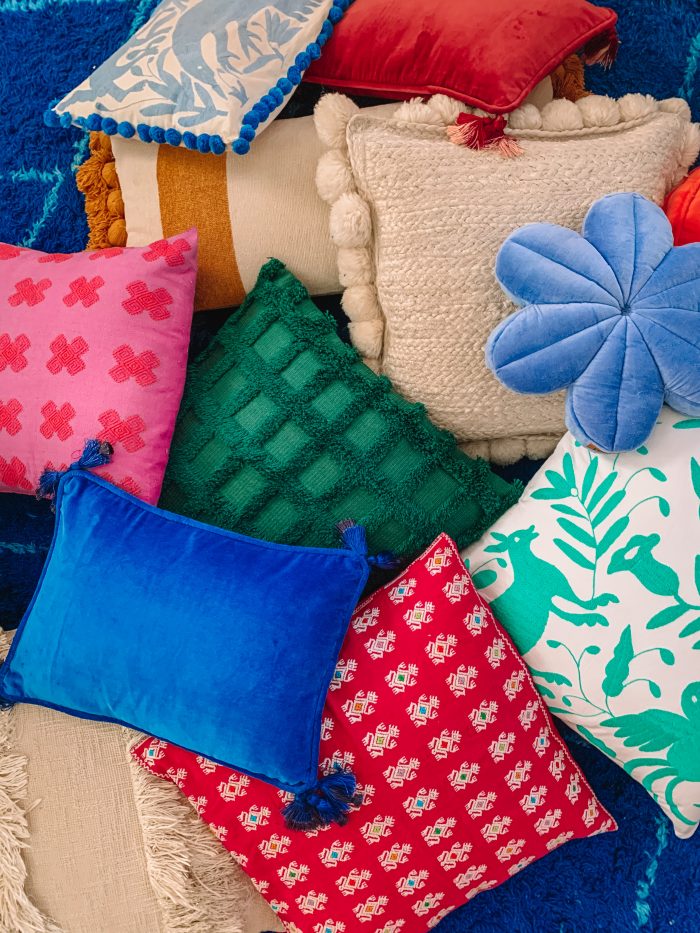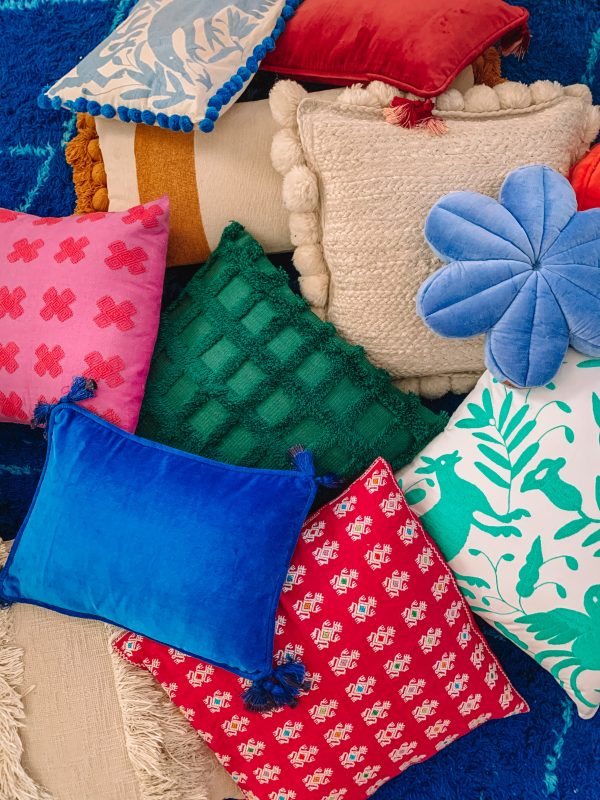 Hi all! How was your week? It was a tough one for us and our families, and as a result we've been really feeling the distance even more than usual. But so thankful for FaceTime and being able to stay in touch virtually at least!
I hope you are all continuing to stay safe as rules and guidelines change rapidly and daily. Here are some links to brighten your weekend!
Why kids love building forts. Loved the insight in this article!
I want to move into this home immediately.
I think I ask Jeff once a week if he wants to move to France with me.
HUGE sale on our favorite bath products for Arlo right now! 15-20% off!
Another awesome podcast episode about happiness.
I wish we had stairs to do this on!!!
I want this wicker toy chest!!!
I happen to have all the ingredients for these biscuits.. might need to try 'em!
I mean, talk about an incredible weekend project!