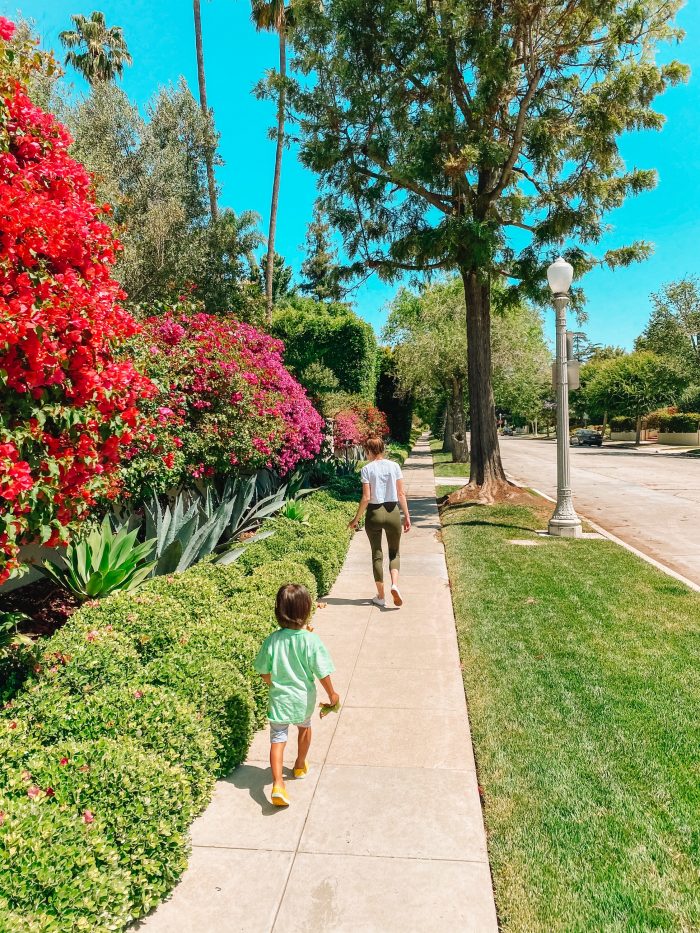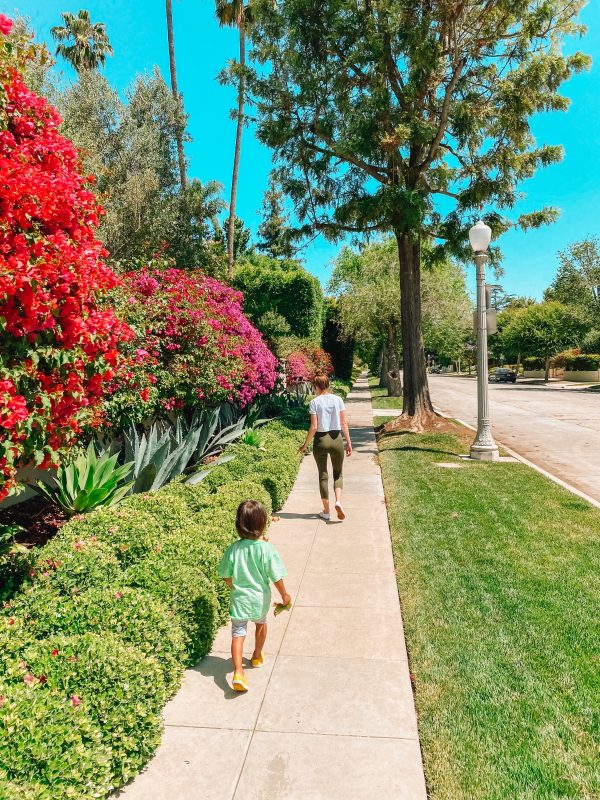 How are you? This is my first link round up in quite some time. I am continuing to update my anti-racism resources post, but as I continue to ease back into sharing other content here, you'll also see timely and important links and action items shared in these posts, too.
We're celebrating Father's Day and my 31st birthday tomorrow (Sunday), just us three of course. Planning to take a walk in a new neighborhood somewhere (that's become our weekend tradition lately), order in food and dive into some homemade birthday cake.
On the blog side of things, this week I'm finally sharing the tutorial for the popsicle stick Up house I was working on. Stay tuned, and in the meantime, check out the links below!
These engagement rings are STUNNING.
Another incredible Paris apartment, I will never get over the architecture and history in the buildings there.
Sign the petition to make Juneteenth a National Holiday.
This font is beautiful and profits go to the Black Artists + Designers Guild.
Jeff is making my traditional birthday cake (the best chocolate cake ever!), recipe is included in this post!
Highly recommend this podcast episode, especially for fellow influencers/bloggers/podcast hosts/business owners.
Bought this lip balm last week and looove it. (They sell out really fast, so be sure to bookmark for their Friday re-stocks!)
I thought this article about how you actually get Covid-19 was really informative.
This kids room (and custom day bed!!) is so sweet.
These balloon Minnie ears are adorable!!