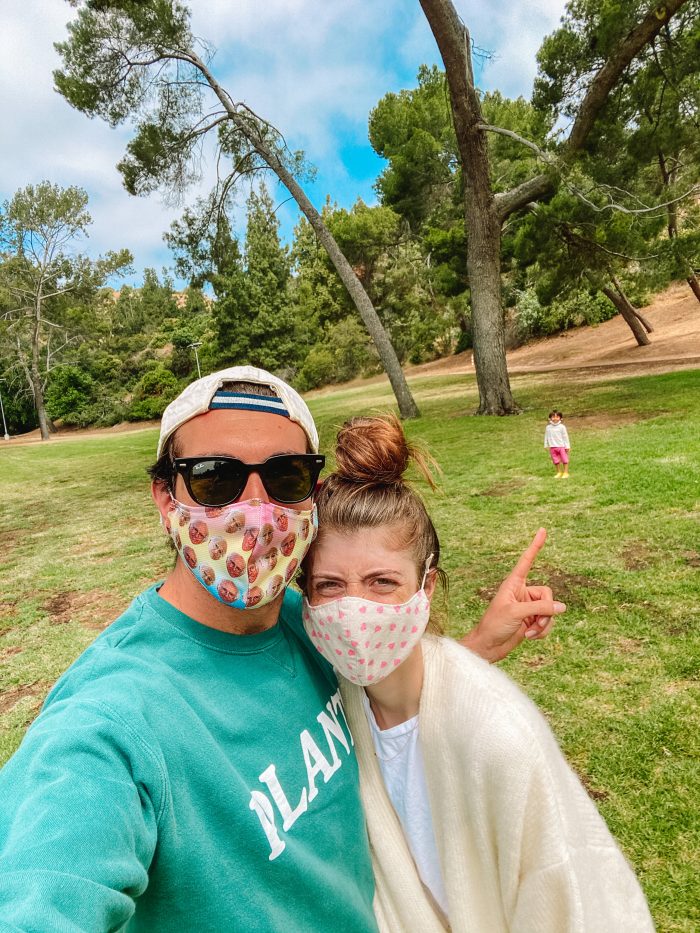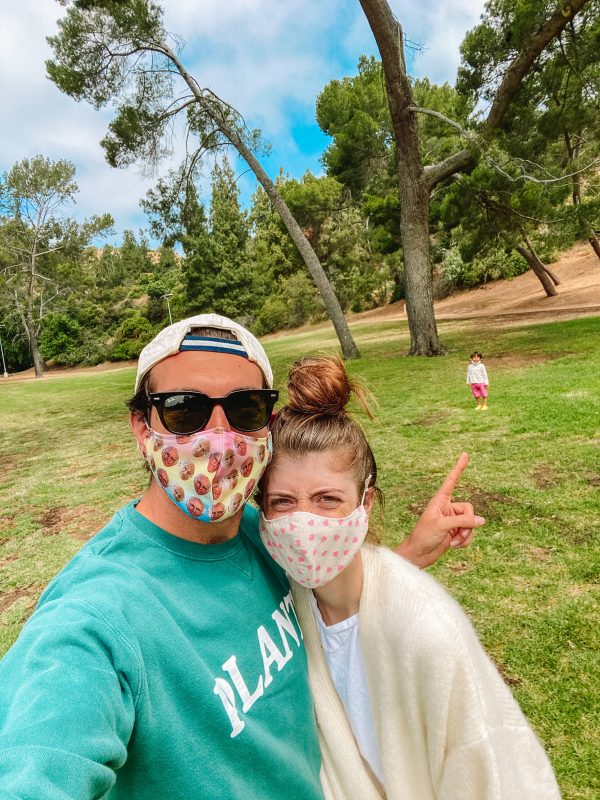 I wanted to say thank you to everyone who sent their condolences when I shared about the loss of my Grandma a few weeks ago. It has certainly been an emotional month, but the last few days we have spent going through some old family photos and heirlooms that my family sent along and it's been really special.
Content has continued to stay slow a bit on the blog as we juggle a lot going on in our personal lives (never mind parenting full-time 24/7 with no help too, for nearly four months straight now…) but I hope to get some new home content up soon, and hopefully kick our baby name series back up too. I'm also planning on sharing a round-up of masks from small-businesses since I've gotten a lot of questions about some of the ones I've shared. Stay tuned. In the meantime, here are some favorite links from the week!
This backyard makeover from Shavonda Gardner!
For parents out there… Nickelodeon is doing a Nick News special about kids, race and unity on Monday.
OMG this cute DIY leopard pom pom!!
Just bought this shirt for me and bought Arlo this sweatshirt. PUMPED for both.
100 days of (STUNNING) soap dishes.
Reminder that the Still We Rise auction ends on Monday!
This print just arrived and I can't wait to frame it.
Jeff's puzzles are available again! The pom pom one is my favorite.
If you like to sew, you NEED these buttons!!!
Since tie dye is so crazy popular right now, remember our tie dye S'MORES!?!?