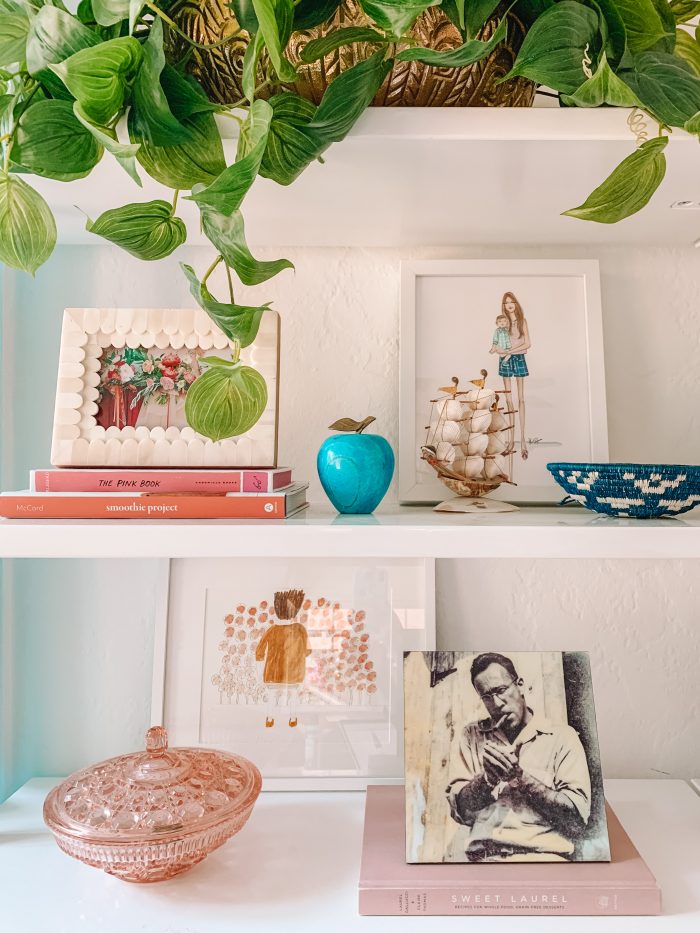 How are you? We spent a lot of the week unpacking boxes full of memories from my Grandma's house which was so special for me/us! We have no plans this weekend other than a virtual family game night. Hope you're staying home if you can and staying safe!
Here's some links for your weekend…
Where to buy indoor plants online!
Make the Disney parks out of PAPER!!!
Some incredible shops in this Etsy edit!
America's Enduring Caste System.
How to make a milk carton townhouse.
If you're in the LA area and staying home but still wanting to support local, just saw that the Altadena Farmer's Market is doing online ordering and contactless pick-up which is pretty awesome.
An IKEA hack bench. I will never not love a banquet situation!!
Monet inspired interior design… SO stunning.
Working parents in the Covid-19 economy.
Discovered this artist through the Still We Rise auction and really fell in love!
These quirky animal ceramics are so fun. The ring dish, too!!