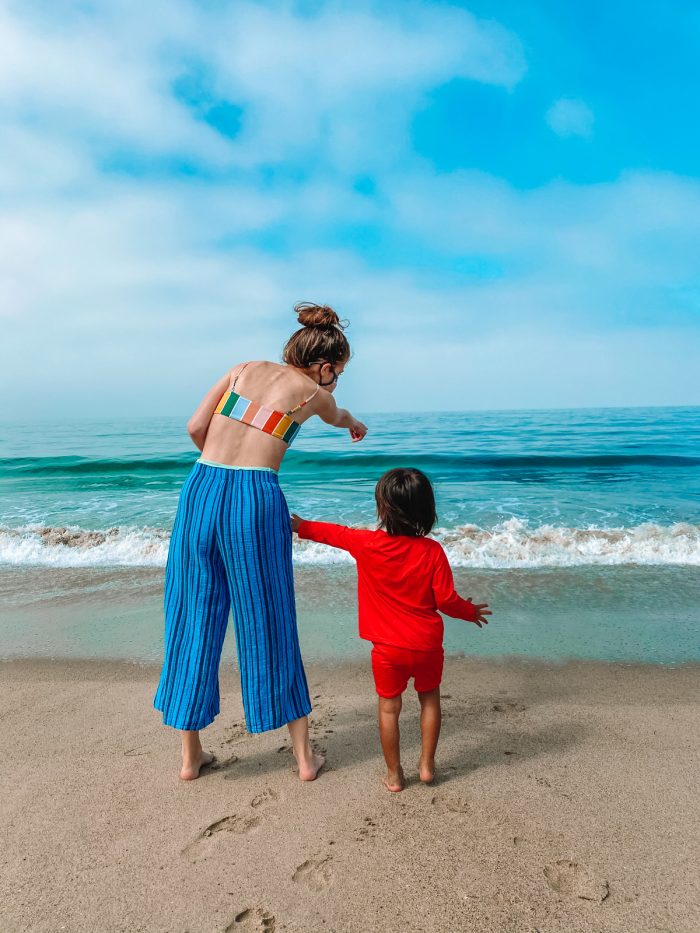 How are you? We're hoping to have Arlo's swing set finally built this weekend, he keeps saying "We're building a park!" He misses the park so much. We'll see if I end up giving it any sort of makeover or just leaving it as is, going to evaluate once it's up!
Hope you are continuing to stay safe and wear a mask! Here are a few links for your week…
Fell in love with this artist's work this week!
Some new jewelry finds: these floral earrings and this build-your-own happy things charm bracelet!
S'mores slab pie sounds SO GOOD.
Just bought this parrot kite for Arlo, so pumped!!
Been so inspired by this account! There is something about the English countryside (and the design that comes with it) that gets me every time!
These ice dyed sweatshirts are gorgeoussss!
If you're looking for a sewing project, make these fruit slice pillows!