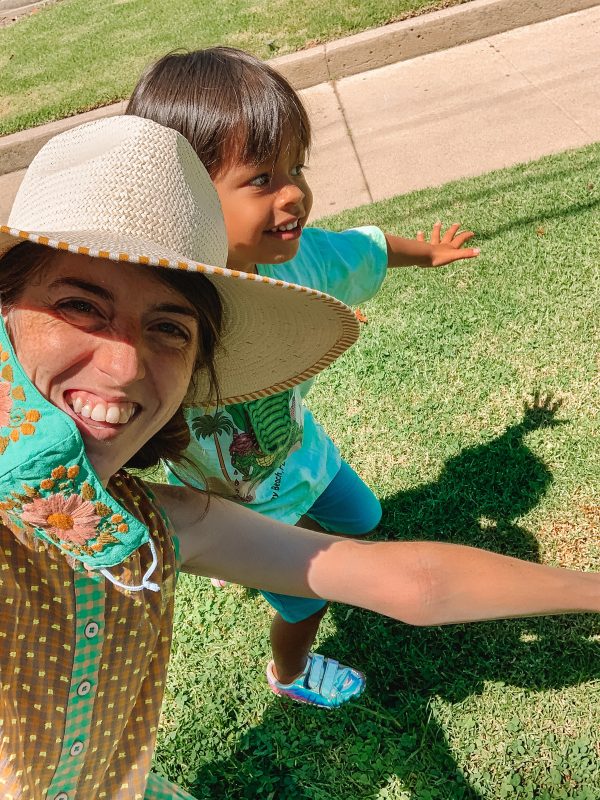 Hi everyone! You may notice things here look a bit different now! Over the weekend, we gave this site a little facelift to simplify it, improve your experience viewing it and make it easier to navigate based on how the content here has shifted over the last few years! Still working out a few things, so be patient with us, but very excited for this change!
Before I get to other links today, I wanted to share something specific to parents of school-aged children. First, I know all parents are going through the unimaginable right now, juggling childcare and work schedules and economic strains, none of which are "juggle-able," frankly.
With that in mind though, I'd like to encourage all of us to examine the (education-based) "pandemic pod" culture that is spreading like wildfire in parent/mom groups and circles. You can read more about what's happening with "pandemic pods" here, where they explain the concept and touch briefly on the issues it brings. And then you can (more importantly) read and reflect on this thread about how problematic this can be. There's some questions in there that we all should be asking ourselves/other parents in our communities. These pods are so deeply driving the already enormous inequity in our education system.
Imagine if everyone who has the ability to put the time and money into creating these pods for their children, instead worked with their public schools to encourage, advocate for and fund solutions that will benefit ALL families and children? If we are truly working to dismantle the racial and economic segregation in this country, the problems and privilege intertwined in "pandemic pods" can't be left out of the conversation and right now, it largely seems to be.
Other links from the week can be found below:
Dabito is one of my design heroes and his LA home tour is just stunning!!
This company picks up unwanted fabric scraps from designers and re-sells them to help eliminate textile waste! SO great for all sorts of sewing and fabric projects. (Thank you Katie for sharing this incredible source!!)
No-churn coffee Oreo ice cream. YUM.
A skeptic's guide to color theory!
19 books for kids about the immigrant experience in America.
I'm an enneagram 4 and I found reading the comments on this post so interesting. Related to so many. (There have the same post for each number FYI!)
Awesome tips for reducing food waste, including tons of ideas for making produce last longer!