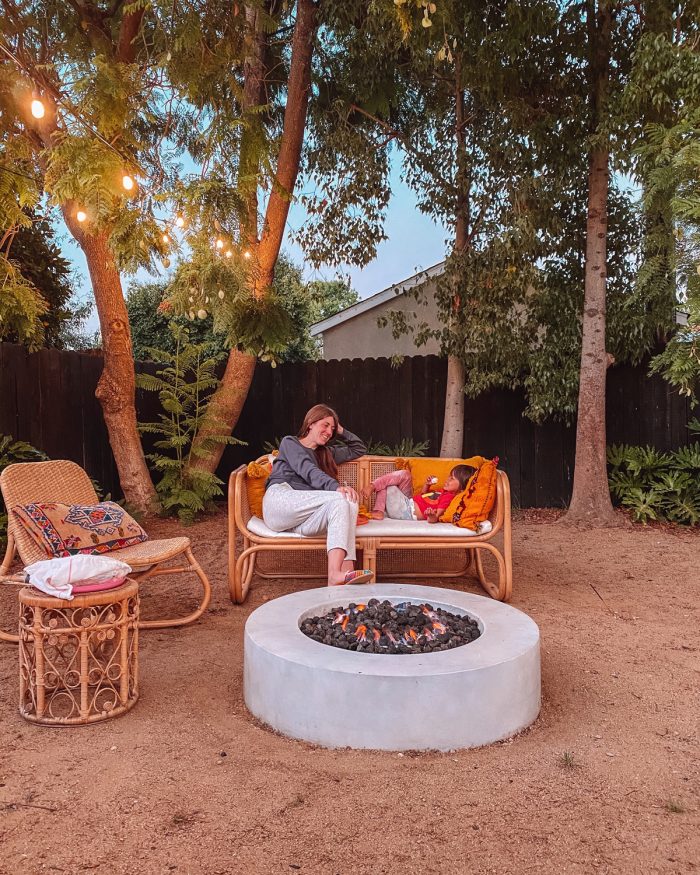 How's everyone hanging in there? We're headed for our Sunday walk and to get some donuts this weekend but otherwise have just been home (per usual) and working on some home projects. I've been getting some things in order to do an online clothing/homewares sale and will share that info once it's up. Plus, I ordered some wallpaper and fabric for Arlo's closet! I'll try to share an inspiration post for that soon.
In the meantime, here are some links from the week!
To follow up on the "pandemic pod" conversation from last week, this article does an incredible job of explaining the issues at the root of it.
I'm also going to share this article, because it offers a lot of compassion for the nightmare of a situation parents are currently in, along with some solution starting points. From an outside perspective, I don't agree with everything suggested, but it addresses important points like remaining enrolled in your public school, working with your school and offering resources to the school and school programs that are actively trying to assist all students and families.
Cup of Jo comment sections are always a treasure trove, but I really loved this one about family rituals.
Loved this podcast episode on how to be your own general contractor. In addition to tips for being your own (which I've never done), they talk a lot about working with contractors too, and I just kept nodding my head in agreement!
Oh my gosh these kid sunglasses!!
This HOME is just stunning!!
Kendra, one of my favorite artists, is making masks now!! This one is my fave.
This Cinderella's castle puzzle and this Lion King one!
Head over heels for all the bold blue tones in this home!!!
These neon Keds!!
This thread was written by someone who is disabled, and it provides a lot of insight into how it can feel to watch healthy/abled people handle Covid irresponsibly and/or tell others that they are "overreacting". A lot of the comments that follow echo these same sentiments from other point of views, like that of immunocompromised people (myself included), and of Black women as they continue to face the systemic racism in our healthcare system. I wanted to share it in case it helped give some insight for anyone who may think some people are "overreacting."