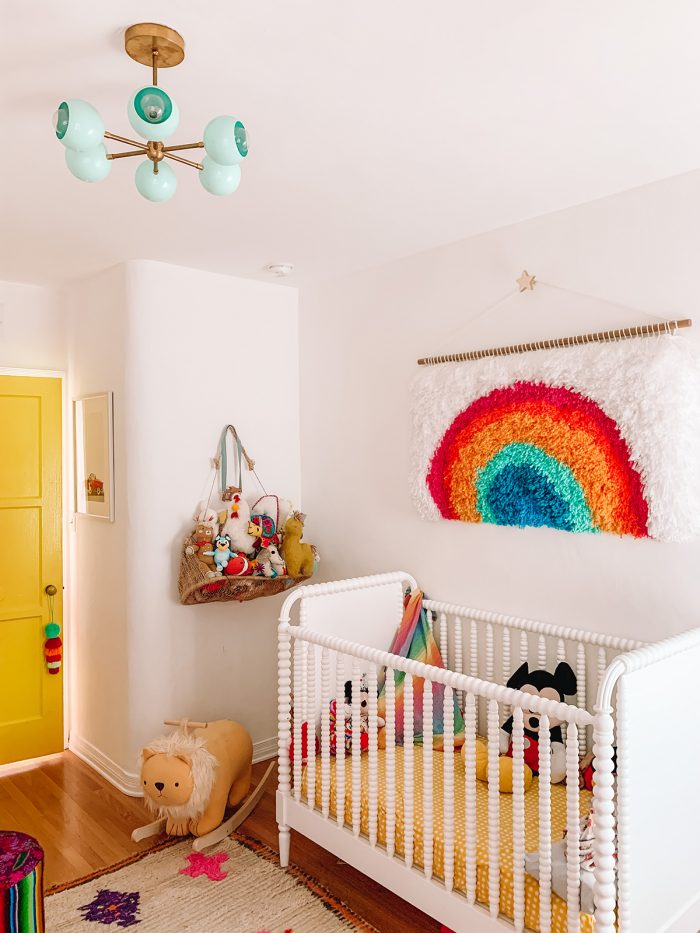 Happy Weekend! We have so much house stuff happening around here. Progress on our garage has resumed, we're working on finally landscaping our front yard and all the major materials for Arlo's closet project arrived. Also been enjoying the (slightly) cooler weather in LA this week. SO so nice.
Hope you're doing alright out there, stay safe + here's some links for your week!
I loved this article about Bluey and parenting in COVID times.
This is the dreamiest multi-functional kids space!!
ALERT ALERT: There is going to be a Center Stage Live Stream!!!
An incredible candy wooden stacker toy that you can MAKE for your kids!
I cannot believe this is bread.
These cardboard sculptures would be so perfect in a kids room.
Without a doubt one of my favorite people to follow.
If I haven't convinced you yet to subscribe to Disney+, Black is King is my next reason. What an incredible film.
I heard it was chocolate chip cookie day this week, so I'll just go ahead and link the BEST chocolate cookies ever again. 😉
Been looking for some comfy shorts and these are sustainably made and come in every color of the rainbow!
p.s. Sources for the nursery photo above can be found here.