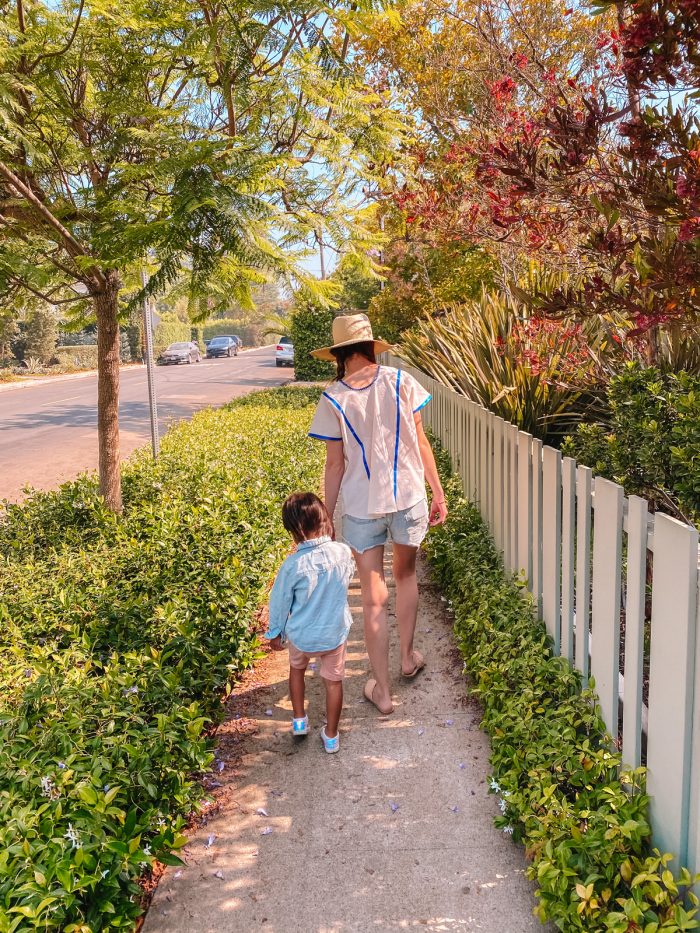 What a terrible and heartbreaking week. I'm struggling to articulate all my feelings over the last week (and several months) but some of them can be summed up more eloquently by others here, here and here. From the conversations I've had with many of you in my DMs, it seems I'm not alone. I hope that brings some comfort to you if you're feeling similarly. You aren't alone!
I have a bunch of links to share here, as I usually do, but I can't share them without first, and most importantly, reminding everyone to please ensure you're registered to vote in November. You can check your voter registration status at that link as well. So many lives are depending on your vote. A few of you messaged me telling me you registered to vote this week which is awesome! It is never too late!
Now, here's the rest of this week's links…
Kids TV shows that teach anti-racism
We don't often get to run sales at Can't Clutch This but right now you can get 10% off on orders over $60 with code 'PERFECTTEN' and 20% off orders over $75 with code 'EVENBETTER'! Final few days for the discounts
What's your dream movie house? (Mine would be both houses from The Holiday, the house from It's Complicated, the castle from the most recent live-action Cinderella… ok I'll stop there. Haha!)
A fundraiser to help get masks and filters into the LA County jail system, where they are lacking protection and at a very high risk of disease spreading quickly.
Disney themed Candyland that actually looks similar to the old school Candyland!!
A podcast episode about police reform and racism that I loved and learned from this week
Thought this article about "surge capacity" was super interesting.
Someone please buy this rug!!! (And then let me buy it from you in a few years when I have room for it… haha!)
How to build a faux fireplace! Perfect for the holiday season! (Cyn built us one at our old studio, back in the day!)
And please, continue to wear a mask!