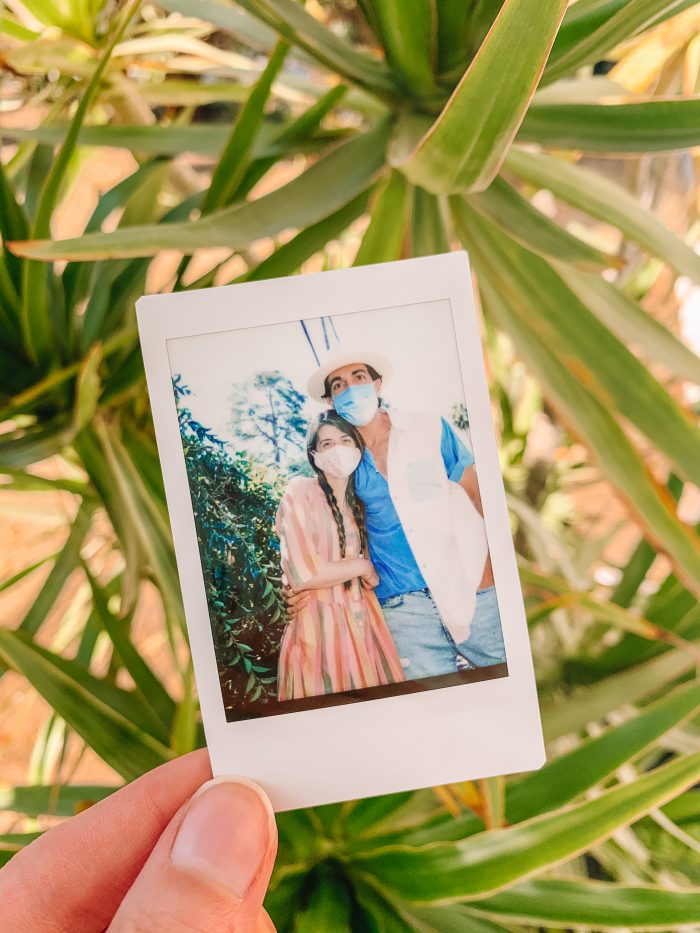 Happy weekend! I'm finally putting up the wallpaper in Arlo's closet fort this weekend. Wish me luck! It's supposed to be around 110 here this weekend so we'll be skipping our Sunday family walk, but I love this picture Arlo snapped of us on our last walk!
Hope all of you in the US are choosing to stay safe this holiday weekend. Socially distance, wear a mask, help your community! Here's some links from the week…
We made these chocolate "green smoothie" muffins and they WERE SO GOOD. They have spinach in them, are vegan and gluten-free. FYI we didn't have oats so I just used almond flour and we were all fighting over them!
About to order this book about how the Obamas decorated the White House! I'm SO PUMPED FOR IT!!
Beautiful pillow covers, scroll through the selection for tons of amazing colors, and lots of neutrals too!
I found this podcast episode about religion really interesting. You rarely hear atheists and pastors discussing religion together and a lot of questions/concerns I myself have about organized religion were brought up! (ps You can read some of my personal thoughts on religion here!)
The cutest elephant and giraffe wall hooks for a kids room! The price, for something handmade, is incredible too.
Help save the USPS! These are the space stamps (the silver is actually shiny!) I got and this is the section where you can find the USPS toy trucks! (The one I got is no longer there, but they have even better ones now!)
We also made (a modified version of) this one pot salsa chicken quinoa this week and WOAH, so good. And like, we only had 1/4 of the ingredients and it was still good, so can only imagine who yummy the actual recipe is!
This incredible desert home, GAH!!!
This article talks about the staggering disproportionate effects that Covid is having on the Latinx population, specifically pregnant Latina women. (Trigger warning: This article could be triggering, especially for pregnant women.)
The prettiest baby spoons, plates and bibs!