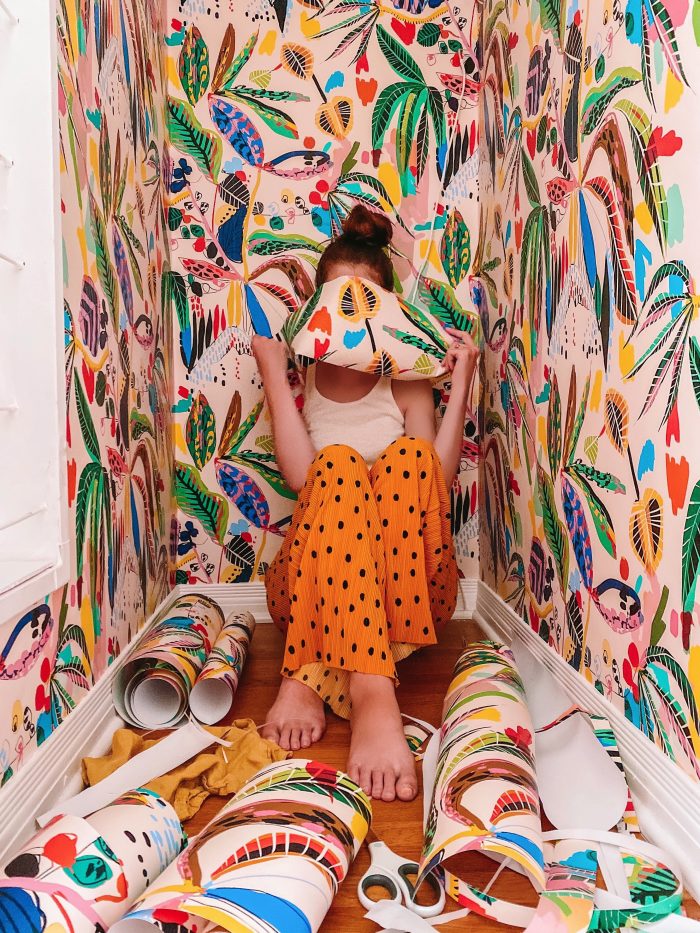 Feels like we are in double quarantine this weekend, between Covid and the fires spreading throughout the whole west coast. I hope everyone is staying safe and staying inside if you can. I saw this a few days ago and thought it was pretty accurate. I want to mention again a reminder to register to vote (or check your voting status!) if you haven't already! Here's some more information that explains voting restrictions by state.
And now, for some other links from the week!
You can tune in this month to Streaming for Starlight where there's tons of awesome (digital) programming happening, like calligraphy classes and cooking segments, in honor of Childhood Cancer Awareness Month.
So many incredible designers on this list!
This smash burger recipe looks SO good.
I think I may have linked this home before but it's just too beautiful so I'm linking again just in case.
I'm not really a hi-top sneaker person but these Pixar ones!!
Very intrigued by this cacio e pepe oatmeal recipe!
I have loved following along with this Brooklyn townhouse renovation.
The coolest use for an old window I've ever seen!!
Made these cookies again this weekend. Still the best.
You can find out more about the closet project and wallpaper pictured above in this post here!