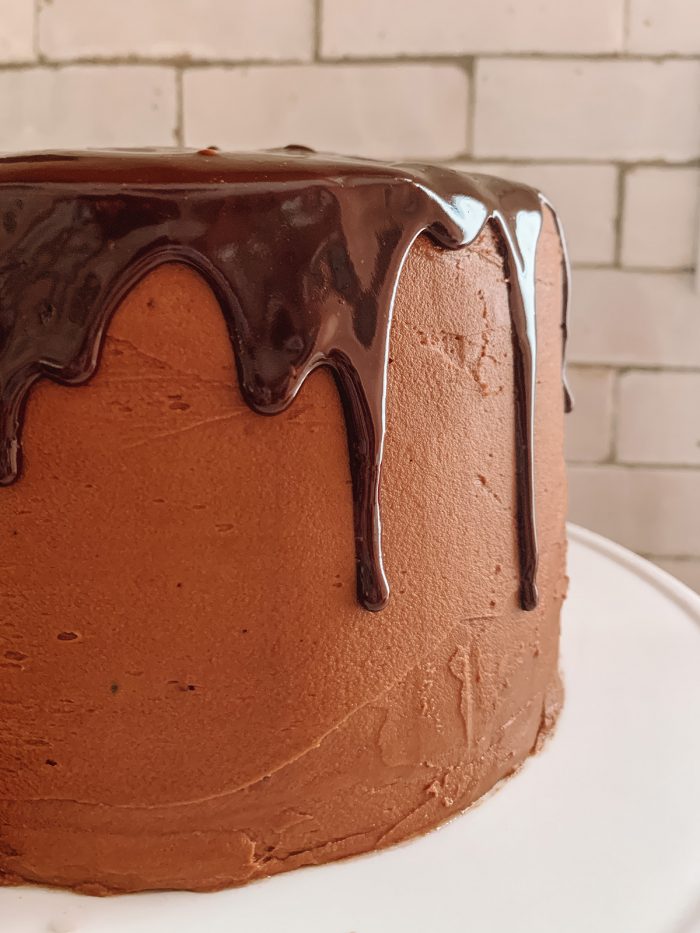 2020 really has challenged this series title "Happy Weekend" that I've had for nearly a decade now. Every Saturday now I sit down to write this and cringe at writing the word "happy" after another tragic week.
What an incredible loss we've suffered with the death of Ruth Bader Ginsberg. I'm grateful to have lived in a world where I witnessed her power, passion and drive. It's hard to wrap my head around the fact that we won't even mourn and celebrate her properly as we now must get up and fight even harder in her memory, with a new unknown.
If you are looking for actions to take as we being this final stretch to Election Day, consider signing up to send letters to voters to encourage them to vote! If you're in a position to donate, consider donating to this fund which divides your donation to support the candidates that have the best chance of flipping their sentate seat and therefore removing Mitch McConnell from his position as senate majority leader.
And last, and most importantly, you can check your voter registration status or register to vote here!
Now for some other links from the week…
Loved the mural/bedding combo in this tween room!
Bought this sweater in yellow this week! I'm always on the hunt for oversized comfy cardigans.
It's Latinx Heritage Month! Here's some kids books celebrating Latinas to add to your libraries!
This is our absolute favorite (and EASY!) chocolate frosting pictured above. You can find all our favorite, go-to dessert recipes (including the cake we pair with this frosting!) here. (For the ganache, I just heated 4oz of heated almond milk and poured it over 8 oz chopped chocolate, stirred until smooth and let sit until firmer but still pourable!)
Just bookmarked this: 10 Ted Talks led by Latinx speakers!
These wood trays are so beautiful.
50 ways to reach out to someone without asking "How are you?"
I just love this green and white quilt. Keep being drawn to that emerald green shade lately…