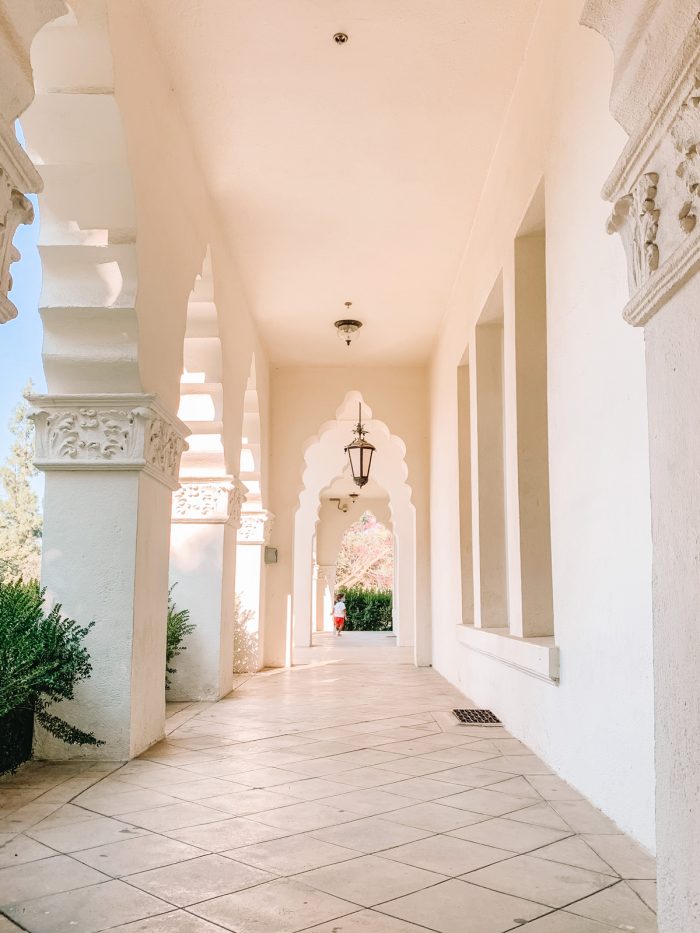 Happy weekend! We were able to do what we call "driveway hangs" with some friends and family this weekend. We drive to their house and hang in the car/driveway and chat for a bit with them on their front lawn, distanced and with masks. It's a nice bit of social interaction for all of us!
But before I get to the week's links, today I first and foremost encourage you (regardless of your political affiliation) to call or write to your senators to encourage them to withhold confirming a new Supreme Court nominee until after the next inauguration. I believe this should be a bipartisan effort.
If you recall, in 2016 Republican Senators believed that the American people should have their say and let "the next president, whoever that may be, make that nomination" if there is a vacancy in the Supreme Court during an election year. Lindsay Graham even asked that we remind him of his words. You can find an easy-to-fill out letter right here to write to your senators and do so.
And now for some links from the week!
Alphabet prints for kids rooms inspired by some incredible women in our history!
I LOVED this podcast episode about childhood independence. I also loved the point brought up about the "boogie man" mentality so many of us subscribe to (myself included in some instances). Made me think a lot about how that same mentality extends past just irrational fears in parenting.
30 food themed Halloween costumes.
How pretty are these silk butterfly kites!?
Cute, mess-free activity for kiddos!
Clutches in the shop are 20% off this weekend with code 'WHOA20'! Stack it with our 'FREESTRAP' code or our subscriber discount, 'HOORAY10', for even more savings!
Had no idea they were making a new Peter Pan, but excited about their Tinkerbell casting!