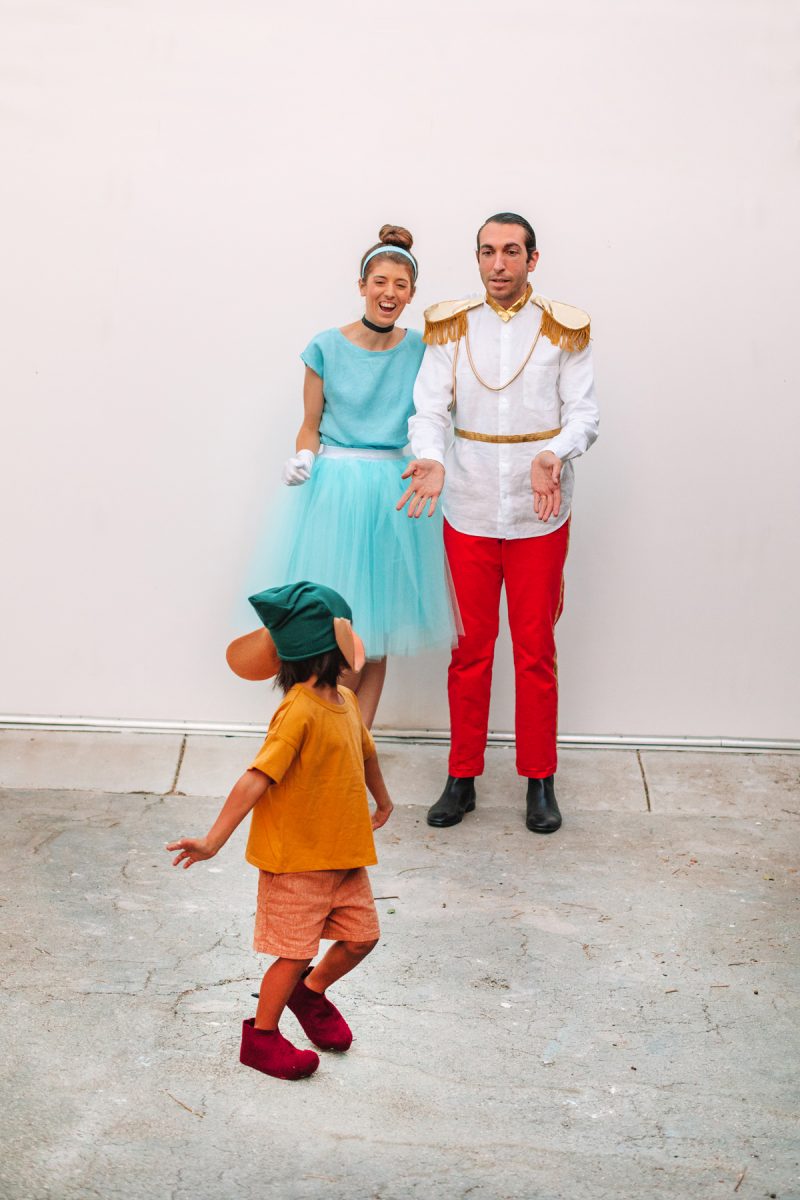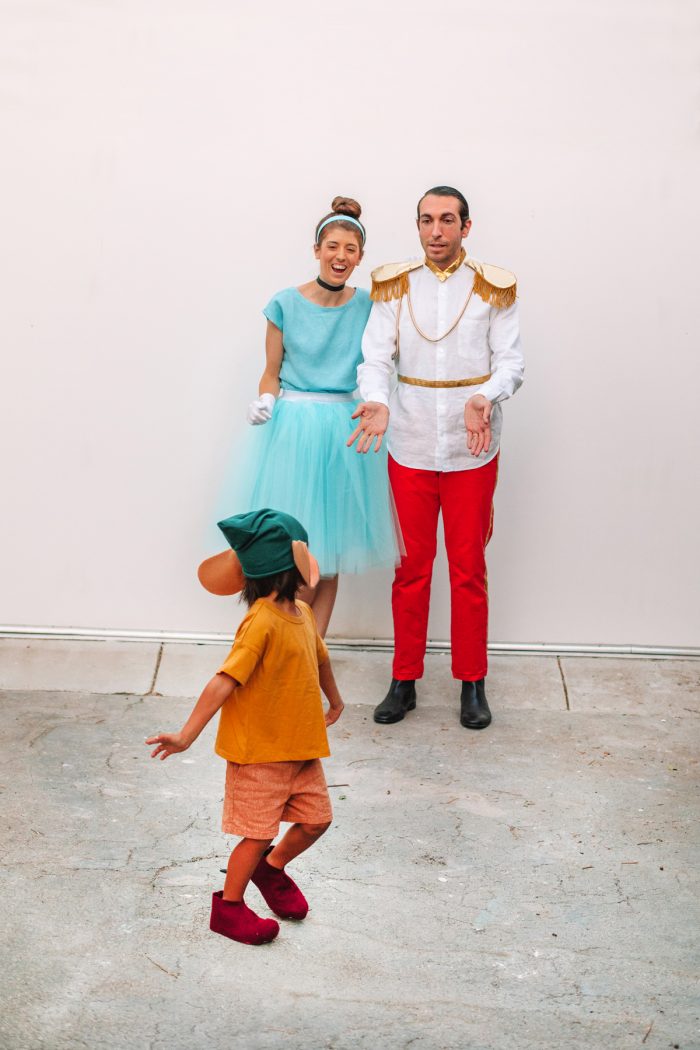 How is everyone doing with Halloween, daylight savings and an election all back to back!? Haha, who green lit that sequence of events!?!? I've been awake since 4:45am.
We had a really fun Halloween. We ended up dressing up on Friday night and Arlo was mildly excited to wear his requested Gus Gus costume for about 20 minutes. Win!!! We did a fake trick-or-treat at our house, and then on actual Halloween, Arlo just wanted to wear his Frozen pajamas so that was that! Ha! The black light candy hunt was a huge hit though. I wonder if he's going to expect that every Halloween now, haha!
I also really enjoyed seeing all of you doing the candy hunts, the scavenger hunts and of course re-creating our costume tutorials!
Otherwise, my anxiety is at an all-time high as we await the most important election of our lives. I've been chatting with a few friends about a mental health plan for the day, regardless of the outcome honestly and especially because we may not even know the answer on Tuesday. We haven't gotten very far yet, but there's some de-stressing techniques in this post here.
If you haven't voted yet, you can learn more about your voting options and what's on your ballot here. Still have a question? Comment below, or message me! I'll help or connect you to someone who can! I would love to help, every vote (your vote!!) counts.
The most important thing we all (in the US) do this week is VOTE but once you've checked that off the list, here are some fun links to keep your mind busy while we await the results…
I don't have words for how incredible this nursery (and house) is.
Thought these Christmas tree napkins were so cute!
And these Christmas taxi cards too! (Is it too soon for holiday stuff? We're decorating our house this week for a project so it's on my brain!)
I just really want to make a quilted coat so I'm living for this series.
What do conservatives stand FOR at this point? What are conservatives trying to "conserve"? This thread really put my thoughts (anger, frustration, fear, confusion) into words.
I also asked for recipes to make with pumpkin butter this week and several of you mentioned pumpkin baked brie which just sounds DIVINE.
And back to Christmas (haha)… I love these ornaments, bought a couple last year and they're so beautiful!