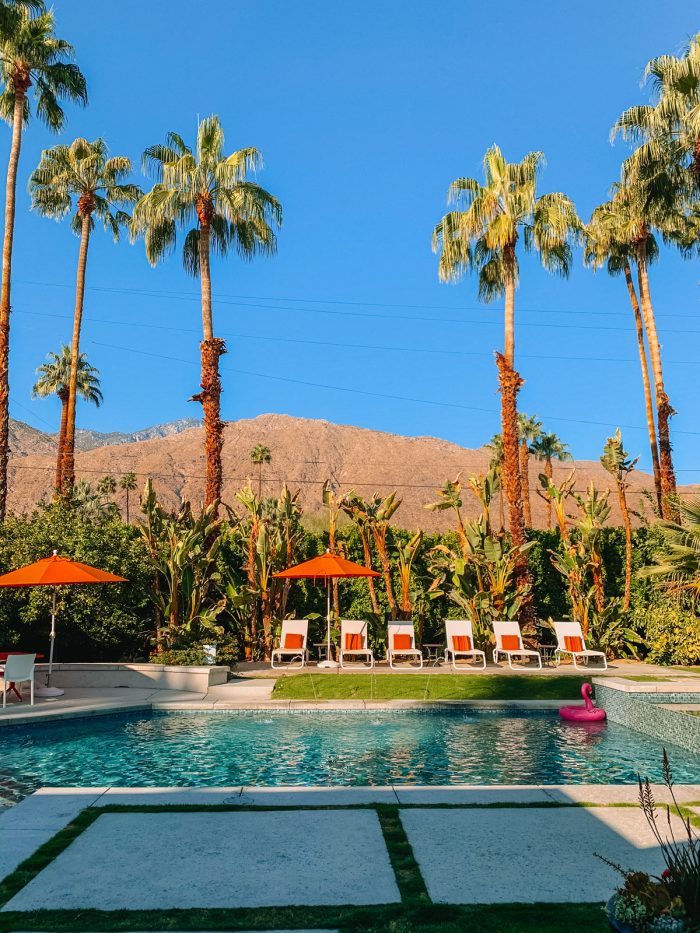 We're spending a couple days in Palm Springs, as our one and only trip this year. Basically doing exactly what we did at home, hanging out, cooking, ordering take out and taking neighborhood walks (with masks), but with a bit of a change of scenery. Been trying to take a bit of a break from work and the internet but still have some fun links for you!
Have a great weekend, and stay safe!
This floral painted "wallpaper" DIY is so fun for a kids room!
Music is so powerful. This former ballerina, now with Alzerheimers, remembers her Swan Lake choreography.
This rainbow sequin dress though!
And on this installment of "I want to make a quilted coat," look at this one!
This santa puzzle would be a fun pre-holiday gift for the whole fam!
I find stuff like this FASCINATING (it was actually the first question I asked when we watched SNL last week): How SNL re-created Kamala Harris' pant suit in 85 minutes.
I loved this thread. I know I own my own business now, but I dreaded interviewing before I did, and honestly I still get major anxiety and draw blanks when doing other interviews, for media etc!
Latinx owned bookstores to support if you're buying books for holiday gifts!
Think I'm gonna try this tomato soup this week!