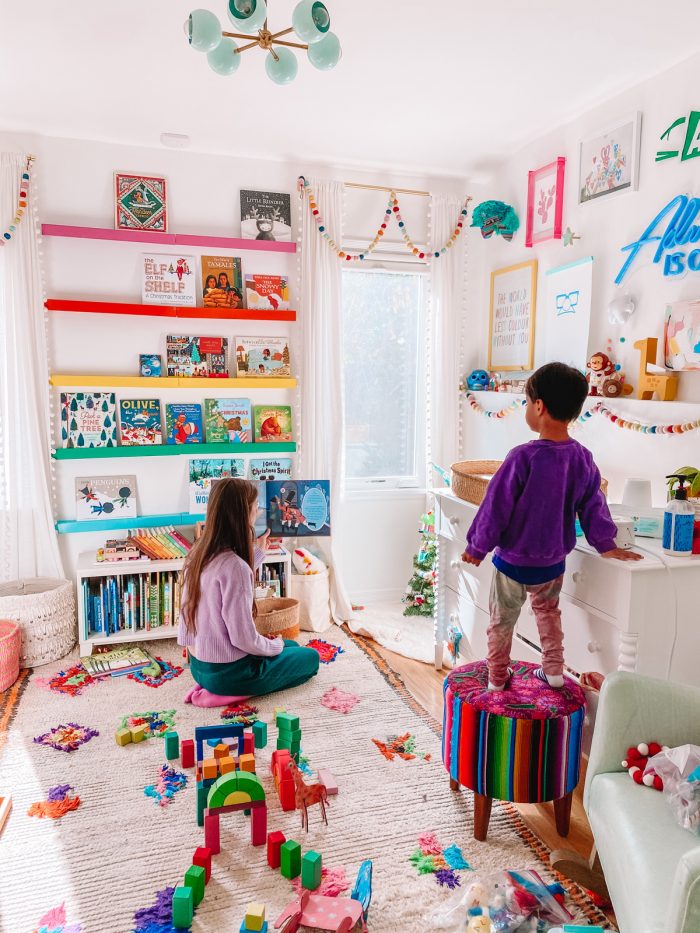 Hi all!! I'm working on trying to get some small biz gift guides together, and the first one goes up tomorrow! It's extra special and all about sentimental, custom gifts. MY FAVE!
Christmas decorations are starting to go up around our neighborhood so we are all VERY pumped about that. It's the little things these days! Here's some links for your week!
This little It's A Small World pretzel cart pin!!!
100 Black-owned kids shops to support this holiday season (and always)!
For any Office fans on your list… a 2021 The Office themed calendar!
Bob Baker Marionette Theater is such an incredible spot for kids here in LA and they're really struggling due to COVID. They have SO many cute items in their shop for gifts, if you want to support and help them keep their doors open!
I COULD NOT be more excited for this new monthly podcast series about conspiracy theories!!
I made this fun Pinterest story of all our holiday decor "before and afters" and it was so fun to flip through them all at once! Gah, Christmas decor makes me SO happy.
Our snowman clutch is now available in the shop!
Just discovered this shop via Nicolette Mason and wow everything is so beautiful!