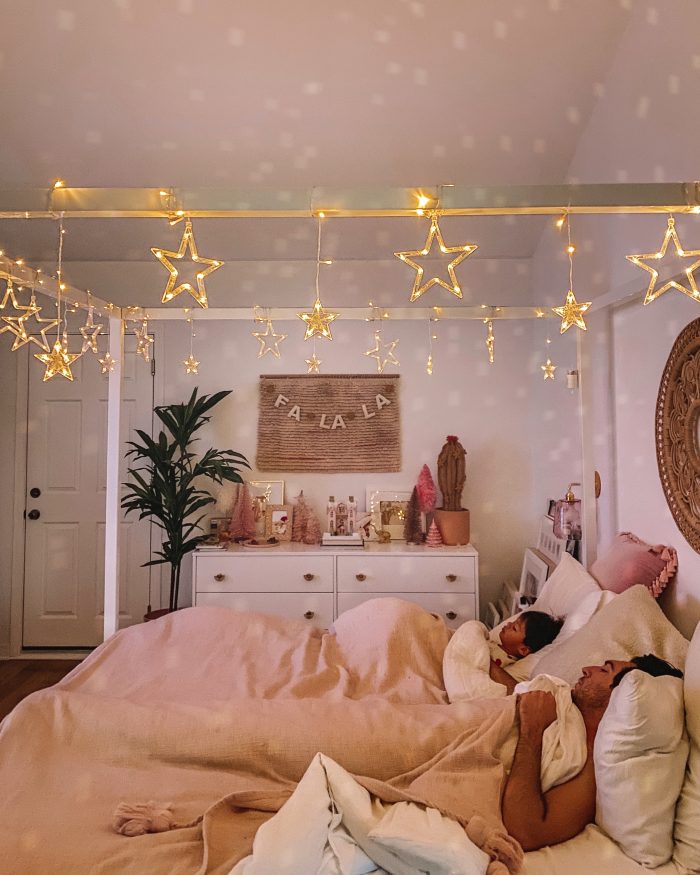 Happy Weekend! I spent the weekend finally getting to order some supplies for some Christmas crafts I want to do. The holiday season is always our busiest so I don't always get to do the projects I want to do until jusstttt before (or honestly after haha) the holiday. But I'm excited nonetheless!
I've got a holiday bucket list, a list of holiday shows/movies to stream + our final (!) clutch reveal coming up this week so stay tuned! In the meantime, here's some links for the week!
I love this meaningful and FREE gift idea!
I just think this is the COOLEST gift if you have any friends or family in NYC!
The New York City ballet is streaming their performance of The Nutcracker this year! Excited to watch!!
A hidden powder room behind a bookcase! STOP!!!
Pumped for the future Tiana SHOW!
I know I'm always linking to this podcast but I loved what Natalie Portman had to say at the 24 minute mark about how problematic and limiting the gender constructs are for men in this country.
THIS kids bedroom. What a dream.
Cutest DIY cardboard Christmas village!!
Really love the concept for this limited edition calendar.
Thought these pastel pearl earrings were so pretty!