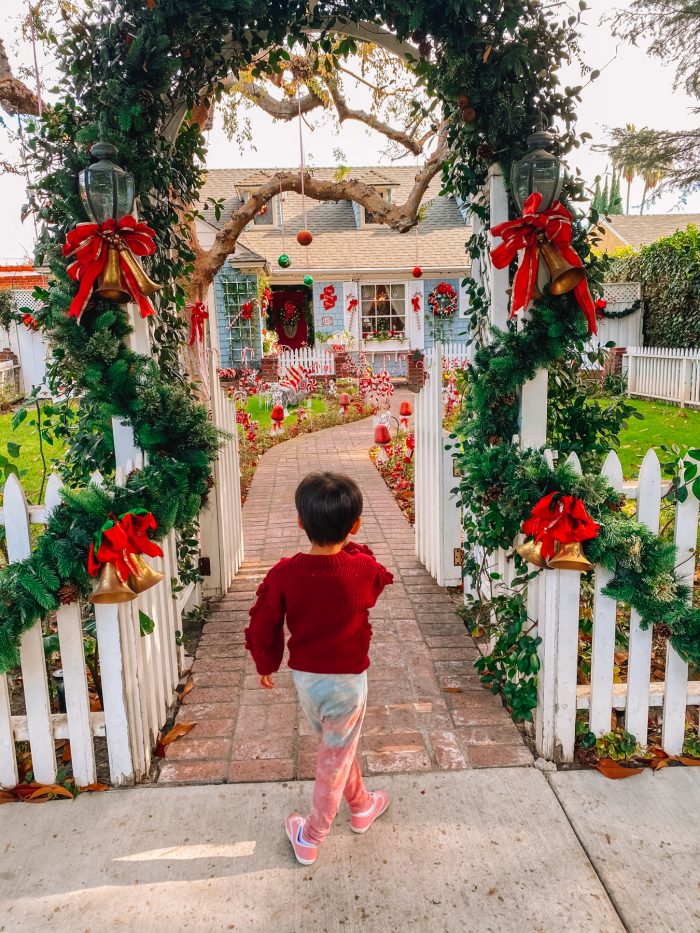 Happy Weekend! I've been getting so emotional seeing some friends and medical professionals I know get the vaccine this week. Feels like a tiny glimmer of hope at the end of these very dark tunnel! Have you been feeling similarly??
On the Christmas side of things, I got just about all my gifts wrapped and under the tree and I think this is the furthest in advance that's every happened!? Hoping to finally get our latest addition to our Christmas village done this weekend, but also have been baking up a storm so maybe I'll just keep that up… 😉
This will be my last happy weekend of the year! Have a few final posts this week (hopefully, haha!) before we take our annual holiday break. In the meantime, here's some fun links!
The best food gifts to send!
Love the pops of color in this house. Especially the kids room!!
Ballet x Christmas forEVER!
Holiday experiences around the world! (Thought some of these sounded so cool!)
Made this farro risotto for dinner this week and it was super yummy!
A wonderful organization to donate to this holiday season (and always), to help provide children who are hospitalized with toys and craft supplies to entertain and distract them while they're there.
CUTE CUTE kiddo craft to make out of envelopes!!
Another fun personalized gift idea!!
Launched our last clutch this week. So crazy! There's a bunch of my favorite designs in the shop if there's any you missed and want. We won't be restocking any items from here on out!
Christmas ice cream cones anyone!?