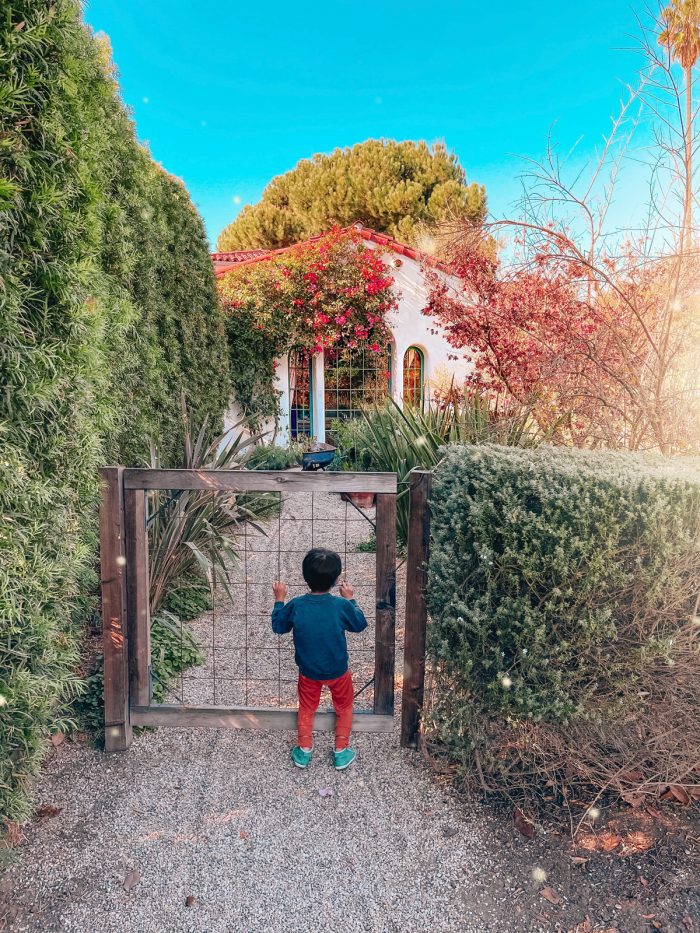 There isn't much more I could add to the conversation this week that hasn't been said but I shared this on Instagram and feel it's worth repeating:
"If you have to say 'America is so much better than this' every two weeks, maybe we're not?" – @asteadwesley
And in addition to sitting with that, I've been continuing to reflect on what next action steps mean for me, and us, as individuals. I've come back several times this week to this cycle of inaction vs cycle of action graphic by @ohhappydani as well.
If you haven't already, you can act to hold the republican members of Congress who incited this domestic terror attack accountable by signing this bill to investigate and expel them.
I've also been reminding myself to not overlook the fact that we did have a victory this week by flipping the senate! Other weekend links are below. Hope you're able to do something this weekend to take care of yourself, it's been a heavy and devastating week.
My favorite deodorant did a collab with one of my favorite humans! This one is smells incredibleee!
Do you pick a "word" for the year? I never have (yet!), but lots of interesting ones in this comment section!
This is the over-the-door organization system we got to organize our cleaning supplies. It's on sale right now and it's LIFE CHANGING!
I loved (and still love) my wedding dress but wow, I kind of want to get married again just so I can wear this one.
These chairs and play tables for kids are made from recycled toys and I could NOT love them more!!
Another action item: If you're in the position to do so, you can donate to this fund to support DC frontline workers and activists.
I am SO invested in this "soap finish" experiment and want to redo all my floors now.