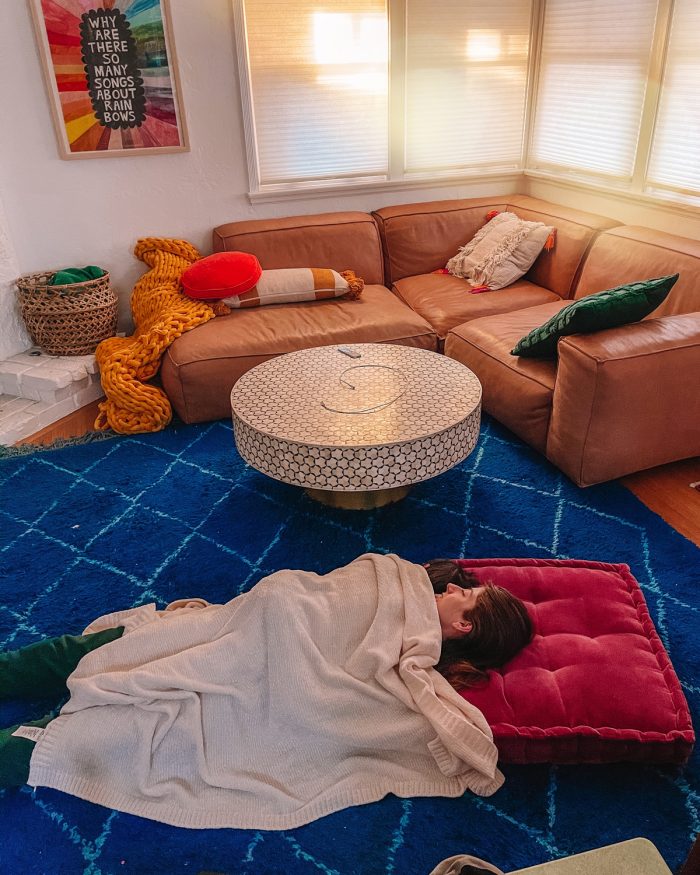 We've been working on getting Arlo's big kid room set up and I've been trying to get a bunch of fun blog posts lined up, too! Going to share my first installment of a new "Artists I Love" series next week and we're gearing up to re-start or baby name series, too. (See past posts here!) Excited about that!
In the meantime, some links for you!
I'm so excited for Cyn and her new blog!! She has the most INCREDIBLE home DIYs, so be sure to bookmark it!!!
We've been trying different waffle recipes every Saturday and I think we finally found our fave!
A lesson plan based on Amanda Gorman's inaugural poem for any teachers out there!
Loved some of these snippets of parenting advice!
Seven steps to hone your personal style.
New edible cookie dough recipe to try!!
These Duplo/train connectors were without a doubt the best Christmas gift we got Arlo!
Fascinated by this new online University concept where you can get an accredited degree for only $1500!
These new napkins and hand towels are so gorgeous!