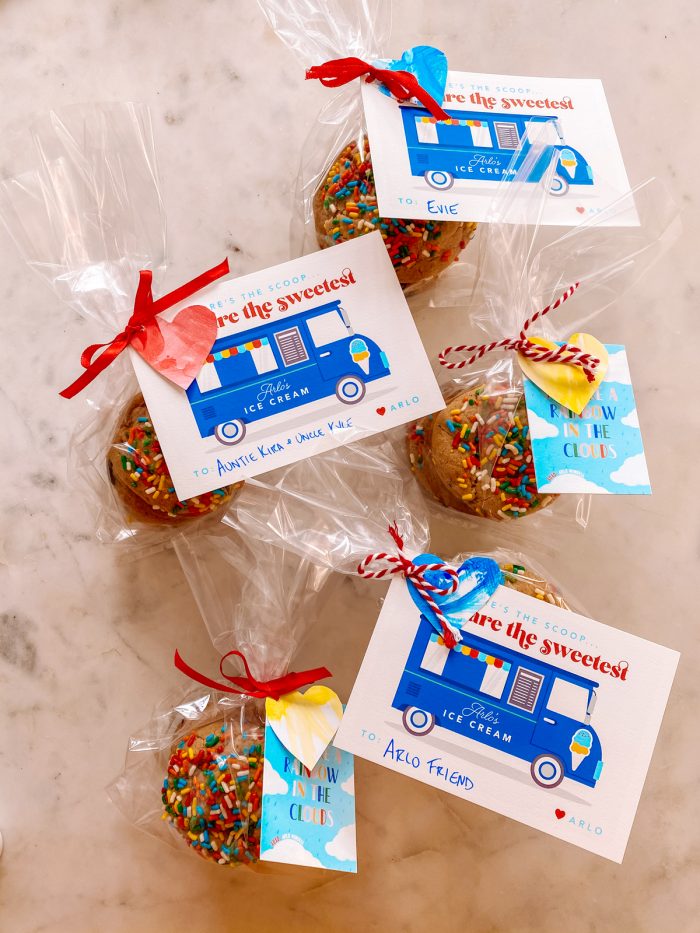 Happy weekend and happy Valentine's Day!
We dropped off some Valentine treats to friends yesterday which was SO fun. Today we've been getting our sugar fix over here with our own Valentine treats and are getting ready to enjoy a heart shaped pizza tonight woohooooo! Sending love to all of you out there today (and every day)!
We're bringing back the Baby Name series this week and I'm gonna share some progress on Arlo's big kid room, too. Stay tuned! In the meantime, here's some links for the week!
Came across this wallpaper this week and fell in love. So simple and sweet!
How to turn your red state blue.
This looks like the coziestttt kiddo (and baby!) sweater!
Excited about this new project from Disney!! Arlo has requested to make the Small World craft which is, of course, the most complex one. Haha!
I fell in love with a bathtub this week.
How to make large scale art for your home.
These mochi donuts look incredible!
What is Christian nationalism and why is it so dangerous?
ICYMI started my Artists I Love series last week!