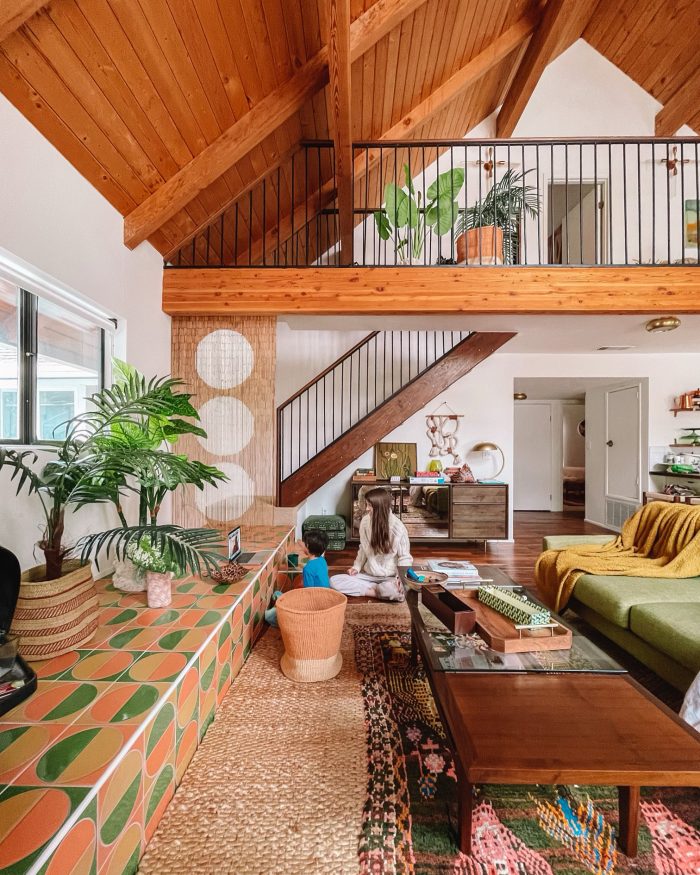 TGIF. We are really hitting (another) quarantine wall. The days have felt so long and we are so exhausted juggling work and parenting (and everything else) all day every day, anxiously awaiting our vaccines but also understanding life won't change much for awhile once we have them. Phew. Just want to send my solidarity to anyone else out there hitting that wall! Right there with you.
We've also been thinking about our friends, and everyone, in Texas this week who has suffered or is in need of support. More important than any other links I've shared, I have a few resources below on how to help and how to get help.
If you are in Texas and in need of aid, here are some resources.
A great way to support relief efforts in Texas right now and a petition to sign calling for Ted Cruz's resignation.
Added this to the menu for next week. It sounds SO GOOD and EASY!!
Signed up for this upcoming webinar (Yuyi Morales is one of our faves!): Drawing Across the Color Line with Kids
I'm also about halfway through watching this PBS Kids special on race and racism, hosted by Amanda Gorman!
Oso & Me launched their new spring pattern and it's so cuteeeee!
Arlo has been requesting PB&J for breakfast lately… maybe I need to try these!?
Apparently there's a Bluey tree house set!? Arlo would flip, he's in such a Bluey phase! (But if you're his grandparent reading this… we don't have room at the moment. Hahaha! Did find some Bluey characters on eBay for him though. Shhhh!)
This home! So stunning.
These are our fave pair of pants we own for Arlo and they're on sale right now!