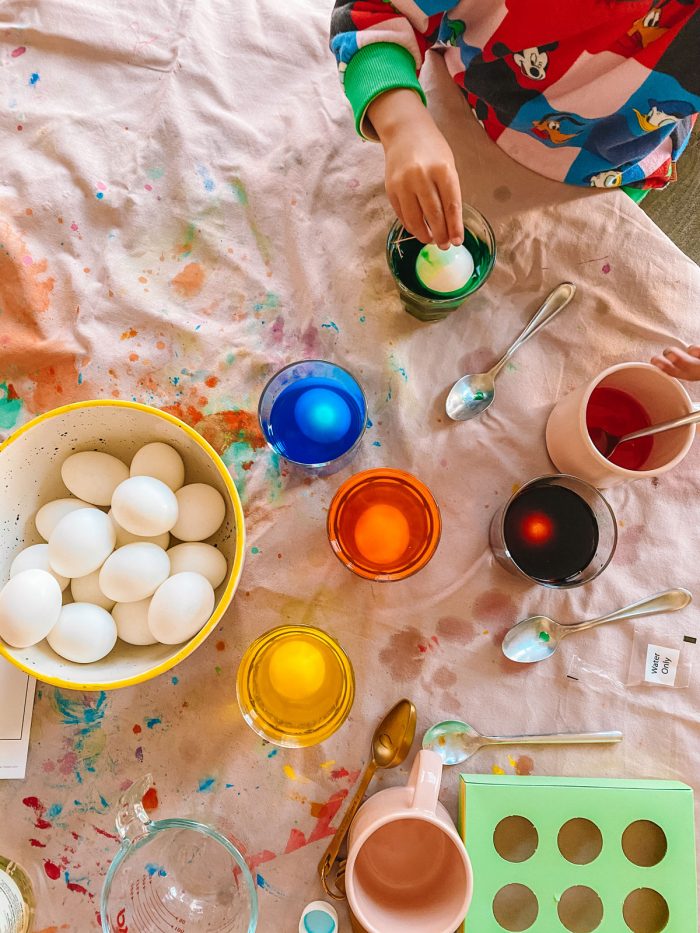 Happy weekend! We've been BUSY this week with work projects and will probably be working right on through the weekend. Arlo and I dyed approximately 1,000 Easter eggs yesterday and I have lots of Easter stuff in the works which I'll be sharing soon! Also we did the most FUN (easy!!) family project ever for a partnership that I'll be sharing on IG on Monday so keep an eye out for that!!
In the meantime, here's some links for your weekend! Have a good one!!
Jimmy Fallon just listed his NYC home and it's pretty fun and quirky!
80 women owned businesses in Los Angeles to support!!
Thinking we may try this recipe this week to see if we can get Arlo to try broccoli 😉
The pops of color in this living room!
DIYs to make for your home (the DIY BED here blew my mind!!!) and I'm honored to be included, too!
Speaking of bed DIYs… how to make a half circle headboard!
These organic candle holders are so unique, the colors!!!
A thread on Dr. Seuss clarifying the facts of what has been unfolding and not the feeding into the rumors. Also, examples of his anti-Black work and more about his anti-Asian work and the books that will no longer be published here.
Iris Apfel's Etsy faves!! So many good ones.