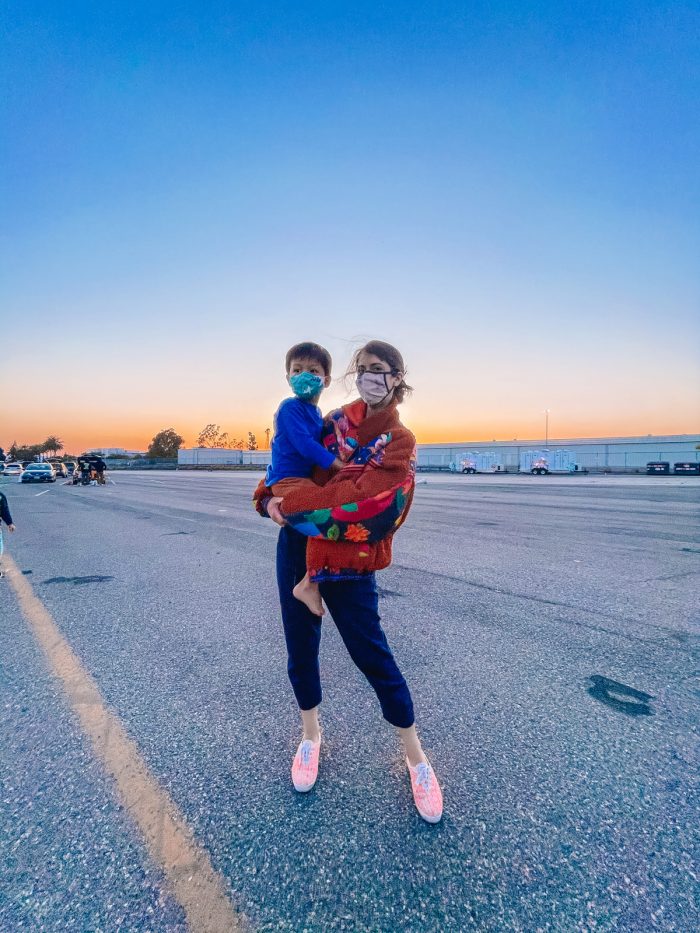 Happy Weekend! We are finally going to view a house in person tomorrow. It's so weird looking at houses now, because you can't just go to a million open houses. You have to sign waivers and generally be quite serious about actually buying. So this will be the first one we've seen in person. We're not in a major rush, but as someone who used to regular go to open houses, I'm beyond excited to actually get to see a house after over a year of basically going nowhere!
And speaking of, I'm bringing back my "Houses I Want To Live In" series this week with perhaps the most magical chateau I've ever seen, plus some incredible LA houses we've come across (and more!!). So stay tuned for that! In the meantime, some links for you!
My coat (above) is from here, it's 50% off right now!!
A great wallpaper hack if you have textured walls!
The most beautiful, special and heartwarming story I've seen (heard) in awhile! (Don't watch if you are not ready to have a good long cry.)
This Mr. Rogers art print, all the colors of his sweaters in chronological order!!
Arlo has been loving Waffles & Mochi on Netflix and you can find a lot of the recipes they make on the show here!
SUCH a great DIY Mother's Day gift!!
April Fools Day is coming up… if you need a silly prank!
I about FELL. OVER. when I saw this house.