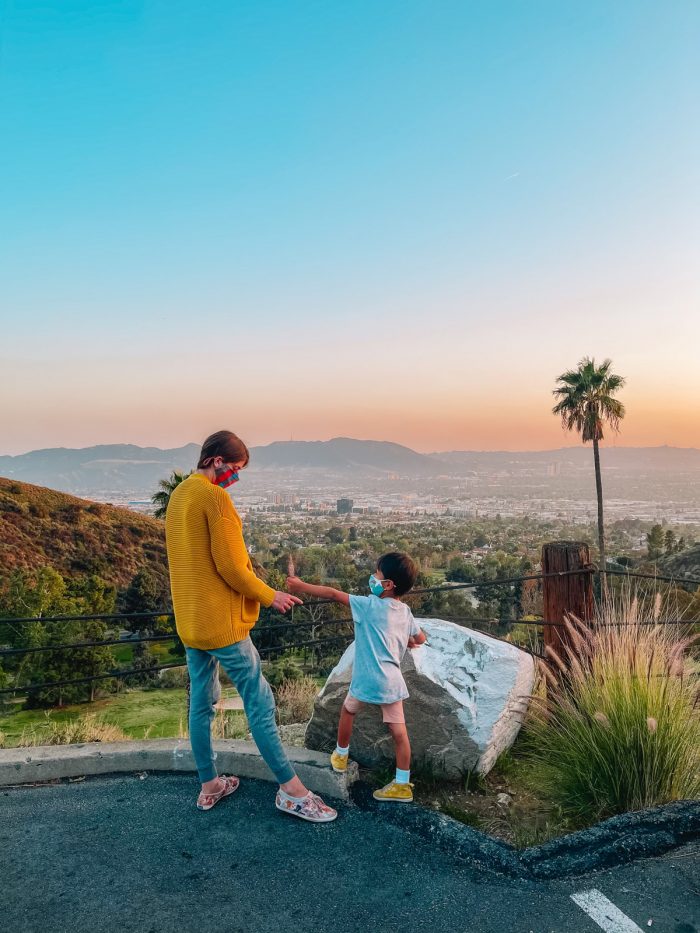 Happy Easter weekend, if you're celebrating! Since we already did our fair share of Easter egg decorating this year lol, I think we're gonna focus on making some yummy food and an epic egg hunt. It's a toss up between whether Halloween or Easter is Arlo's favorite holiday to be honest. He just LOVES Easter, he's all about the eggs. We've been doing egg hunts in our house for the last two weeks "to practice." Haha!
Celebrating or not, have a good weekend! Here's a few links for ya!
I'm planning on making this for Easter tomorrow! Yummm!
And also this cake, a major favorite dessert over here!! (It's gluten free and vegan!)
This shorts PJ set is so cute!
Loved this segment from Sesame Street tackling racism that Spanish speakers face here in the US.
Some cute beaded mask chains!
Why formula feeding was best for us. Such an important read!
Remember, all you need to dye eggs is water, food coloring + vinegar!
Children's books for exploring gender, identity and sexuality.