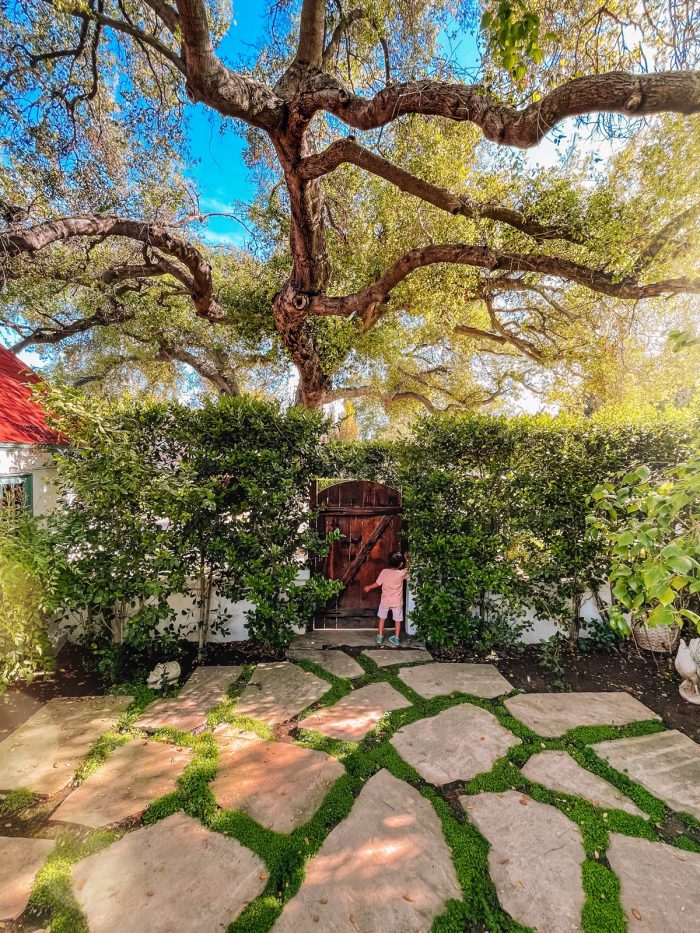 Happy weekend! How was your week?
We saw a few houses this week which was so fun, and are hopefully seeing one or two more this weekend. Even if it ends up being something that's not for us, I can't get enough of getting to see 1920s home details in person. Also, getting dose 2 of my vaccine this coming week and counting the days (hours)!
We've got a new baby name post coming up this week so stay tuned for that, and in the meantime, here's a few links for ya!
Made the asparagus pizza in this post this week and it was delicious. (We added prosciutto on top!)
Love these DIY fluted cabinet doors!
We used to get a hummingbird cake at a place in LA that has since closed and we LOVEDDD it. Kinda want to try making one someday soon!
Loved some of the names in this rare baby names post!
This flatware is STUNNINGGGG!
Love this clay necklace DIY!
Discovered this shop that sells these gorgeous hand carved birds via Whitney's nursery and definitely bookmarked for a future kiddo room!