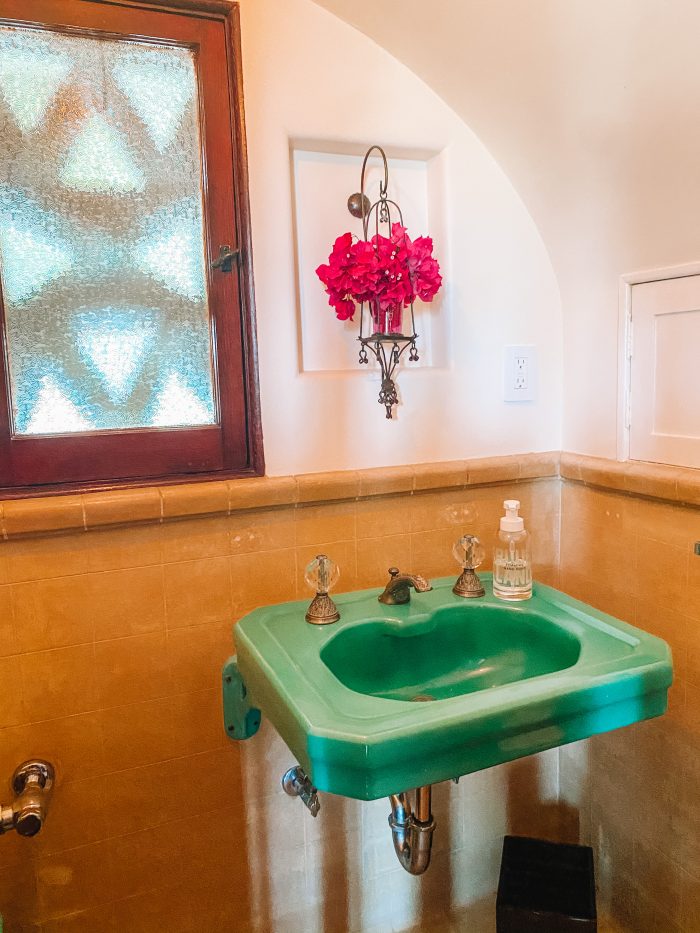 This week we got our second vaccines which was such a momentous occasion for us. Luckily they were spaced out a bit so we took turns not feeling great for a day or so each but so short lived and worth it and now the countdown is ON.
Before I get to links, some important shares after another heartbreaking week. If you are in a position to do so, here is the fundraiser for Daunte Wright's funeral and memorial. If you know anyone who has used a "but he was guilty/he resisted arrest/ he did xyz" excuse to try to "justify" his murder, I found this video about the myth of the perfect victim very poignant and important. And these tweets about driving while Black are another important read.
You can sign this petition to demand defunding of the Chicago Police Department and justice for Adam Toledo. You can find organizations to support here as well.
Lastly, if you're in LA, this food fundraiser happening on Saturday is benefitting Asian Americans Advancing Justice LA and Brady United!
And now a few links…
I've loved everything Kate has been doing with her home, so colorful & inspiring.
This colorful shirt dress is beautiful.
As is this stripe dress.
Really want to try this baked oatmeal.
These DIY flower sandals are super fun!
These new animal planters from Justina (with drainage!!)! You know I'm already eyeing one for Arlo's bathroom…
Arlo got some new hiking sandals this week and loves them. (And this kid is near impossible to get to wear shoes…)