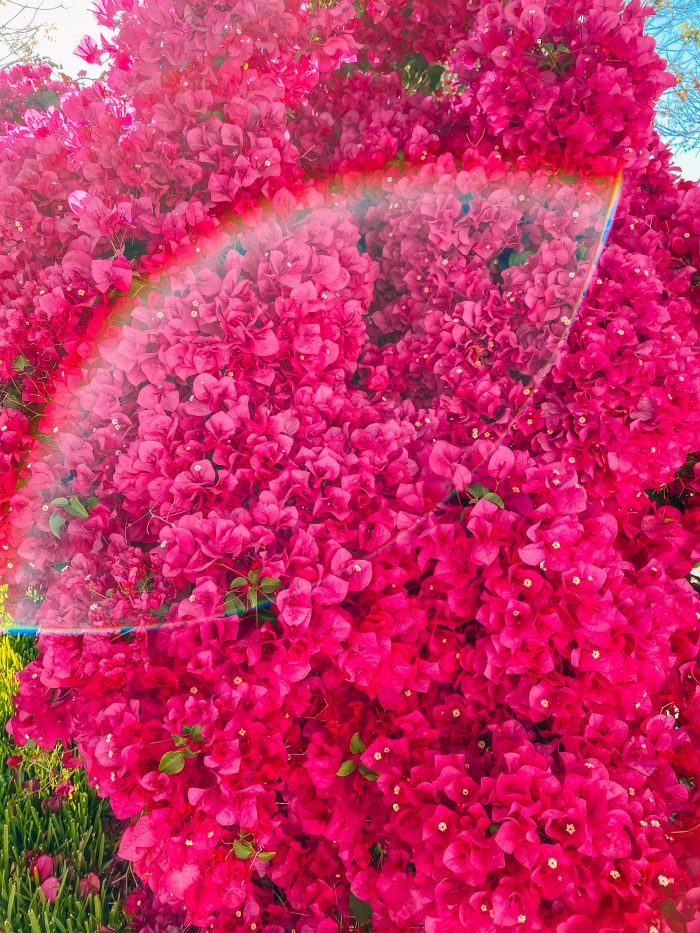 The bougainvillea in LA is in full bloom right now and making me so happy. We're headed to see another house this weekend that isn't quite what we want but has some fun features that would allow us to expand the space. We'll see!
Sending everyone love this weekend. Here's some links!
This t-shirt is now on my wishlist!! (Her book, that this shirt is based on, is such a wonderful gift!)
A video that pretty much perfectly describes the current real estate market.
Gifts to gift to someone who's recently experienced a miscarriage.
This DIY reeded headboard is amazing!
A new kids book I'm excited to add to our library.
This was a heartbreaking and moving podcast episode with a mother who lost her husband, but I wanted to link it especially because what she says about a conversation she had with her son (1:09:03 mark) was so beautiful. (Here's the link to listen in the Apple podcast app)
These colorful co-ords are so fun for summer.
And speaking of summer, this rainbow stripe cover up!!
If you have any new or gently used kids clothes, here is a great place to donate. (Includes a shipping address, so can send from anywhere!)
Saw this vase when I was putting together my recent rug round-up and thought WOW.