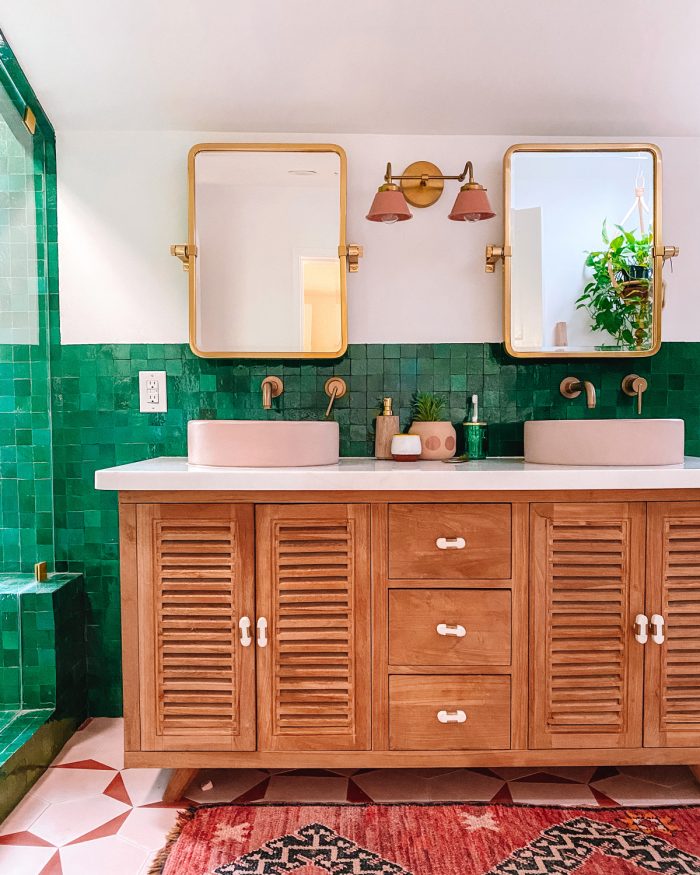 I've spent most of this week working on getting our guest bedroom/craft room in order. Like, for real this time. This weekend we're headed to a flea market to hopefully pick up a few things for the space (and hunt for Disney goodies per usual). Sending love to everyone this weekend, here's a few links for you…
If you're in LA, I just went to this sample sale and it was incredible!! (Open through Sunday!)
A few of you asked about my pink and gold scissors recently, you can find them here! They're amazing (and beautiful).
I reallyyyy want this gingham sweatshirt/biker short set.
Mattel launched a recycling program recently, more about what toys they're accepting back here.
This DIY Murphy bed is unREAL!
Loved this week of outfits post. I want a quilted coat so badly!
I liked this podcast about raising emotionally healthy boys.
Made me smile this week!
This article about things that are normal in one country but not others was so fascinating.
A thread on navigating a career and parenting young children.