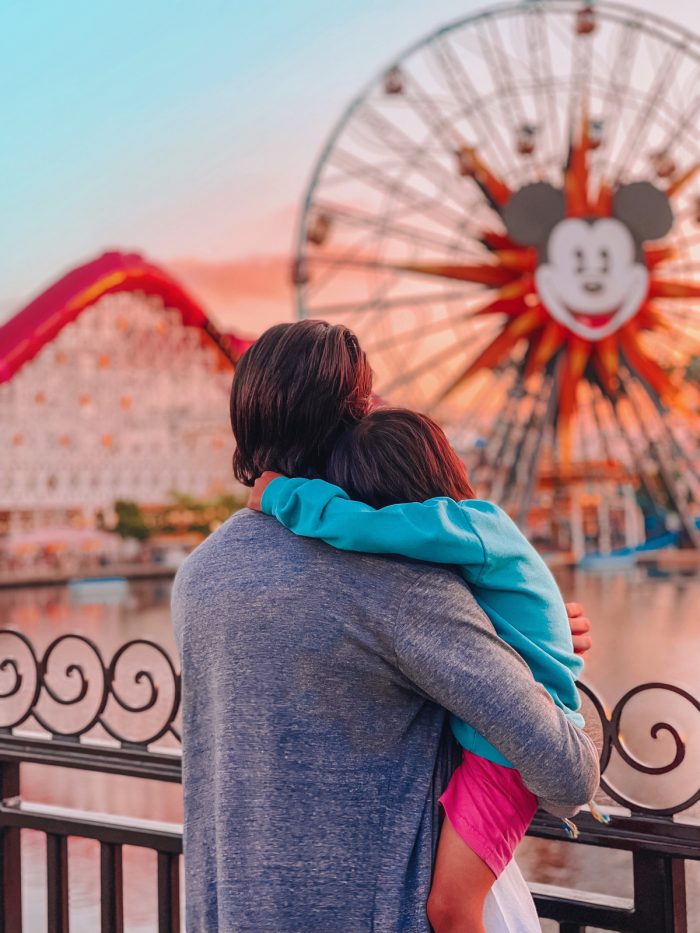 We got to go to Disneyland this week for the first time in 17 months and it was WONDERFUL. I've got a full blog post coming next week with some tips for going during Covid-times, stay tuned for that. It was SO nice to be back.
No big plans for the holiday weekend here, hope everyone has a safe and fun three days! Here's some links for ya!
Just another chance for me to say how much I love what Kate is doing with her house!!!
I made these flourless muffins this week and Jeff and Arlo loved them! Only 3 ingredients + whatever mix-in you want (we used blueberries)!!
The bath products & lotion we use for Arlo is on sale right now. 15% off all orders, 20% off orders over $100! We love the hair & body wash, bubble bath, lotion and all over ointment! (Makes a great baby shower gift, too!!)
We watched Ellen's Next Great Designer and I about LOST my mind over the architecture in Brigette Romanek's (interior designer & one of the judges) home. OMG.
Saw this kids book on @hereweeread and it looks like it'd be such a great gift!
Lulu & Georgia is having an up to 25% off sale for Memorial Day if you're hunting for any furniture or home decor!