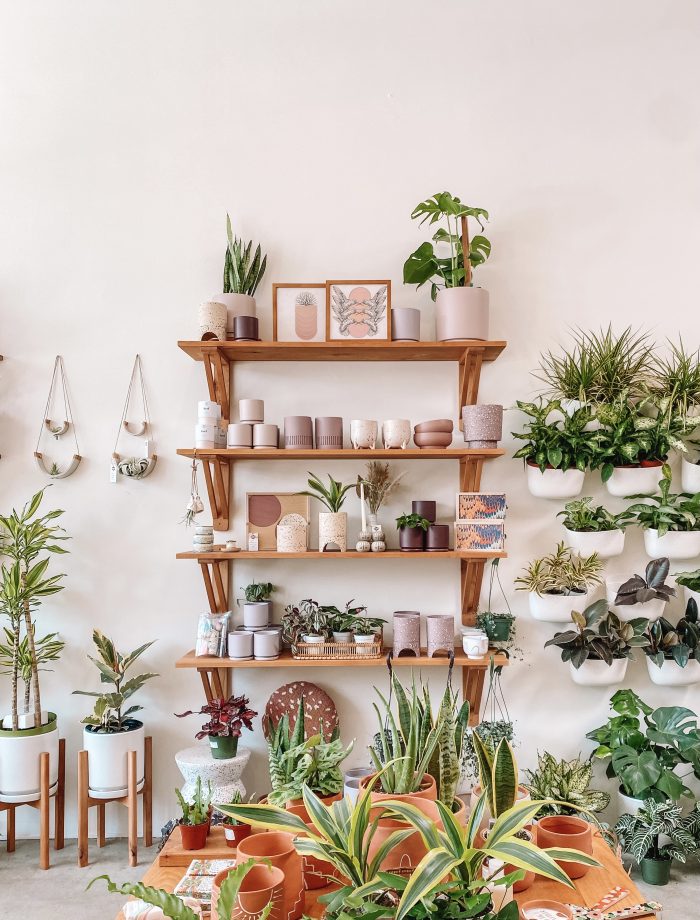 Happy weekend! Jeff's sister is in town visiting this week so we have some fun things planned. And then I'm excited to be headed to Seattle next week to visit Lauren (baby name series co-host and my BFF) before her little babe arrives!!!! June is shaping up to be a pretty busy month for us!
Here's a few links for your weekend, have a good one!
Inside the Friends Reunion with the director!
I wish I had the money to buy this Fantasyland bench omg!!!
Well this graphic was eye opening. (I have no idea where/how I found this but it was in my bookmarks… haha!)
This is the banana bread scone recipe we used this week, so good! I still have 5 bananas left to use up though…
If you're a Sister Act 2 fan like me, you have to watch this!
I'm excited about this new podcast, and I also love Joanna (and her blog) so loved listening to this episode.