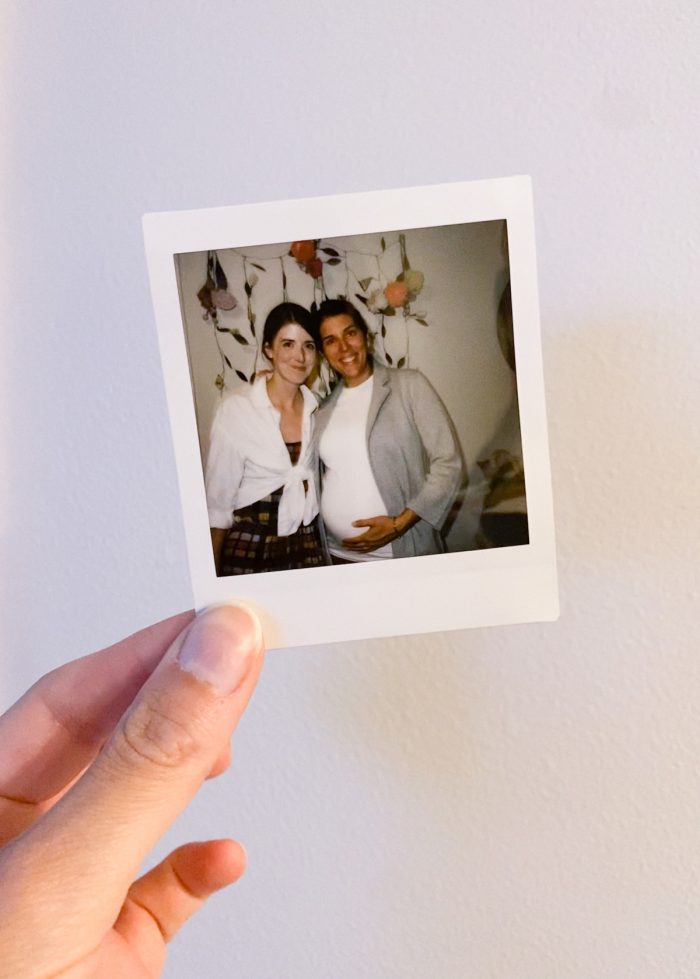 Happy weekend! I had such a great time in Seattle visiting my best friend and getting to go to her baby shower. I think I walked in the door and we didn't stop talking for 4 days straight, haha! Much needed and FAR overdue. THANK YOU SCIENCE!!!
My birthday is next week, and then Jeff's parents are visiting so Arlo is flying high on all the excitement of it all. I told you June was a busy one for us! We're SO excited to watch Luca tonight (on Disney+!) and we're going to attempt to take him to see In The Heights this weekend in theaters too! Hope you have a good weekend, here's some links in the meantime!
This set being built for the Enchanted sequel!!
A Juneteenth reading list, if you're looking for books to add to your kids library!
Three transgender kids share their stories.
For anyone looking to cloth diaper, here's a super in depth post about it!
Our parenting philosophy on toys.
I really enjoyed reading all the "Dear Intern" responses on this HBO Max email mistake that happened this week. They reminded me of when instead of sending an email about a missing payment (specific numbers and all!) to my ad network manager, I sent it to the network's entire database of every blog, advertiser, media outlet and CEO they had ever worked with. It went out to so many people, it became a trending hashtag on twitter. Haha! Everyone makes mistakes!!
How to make twisted birthday candles, so fun!
I love these tarot card prints!
How to "Nancy Meyers" your home.
One more reminder for the best Father's Day gift!! I'm printing my Dad's book from last Father's Day this weekend. It's been SO fun to read all his responses. (That link gets you $10 off!)