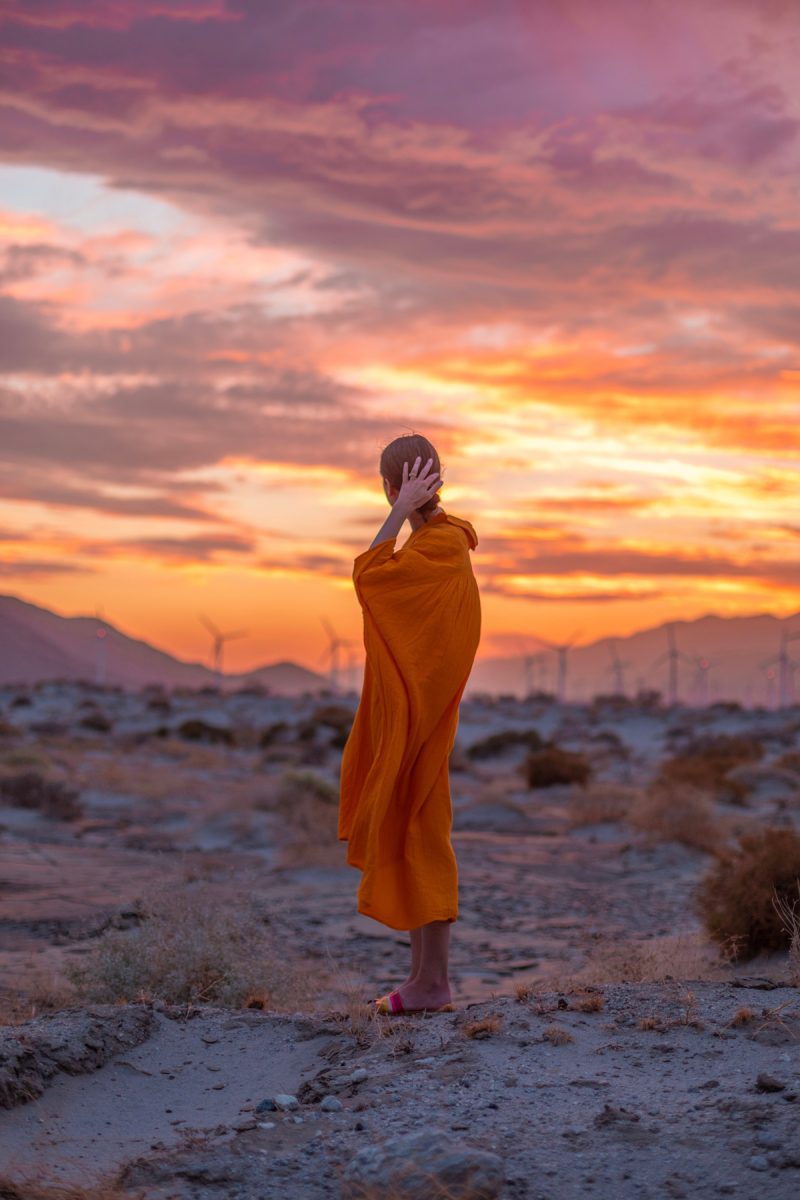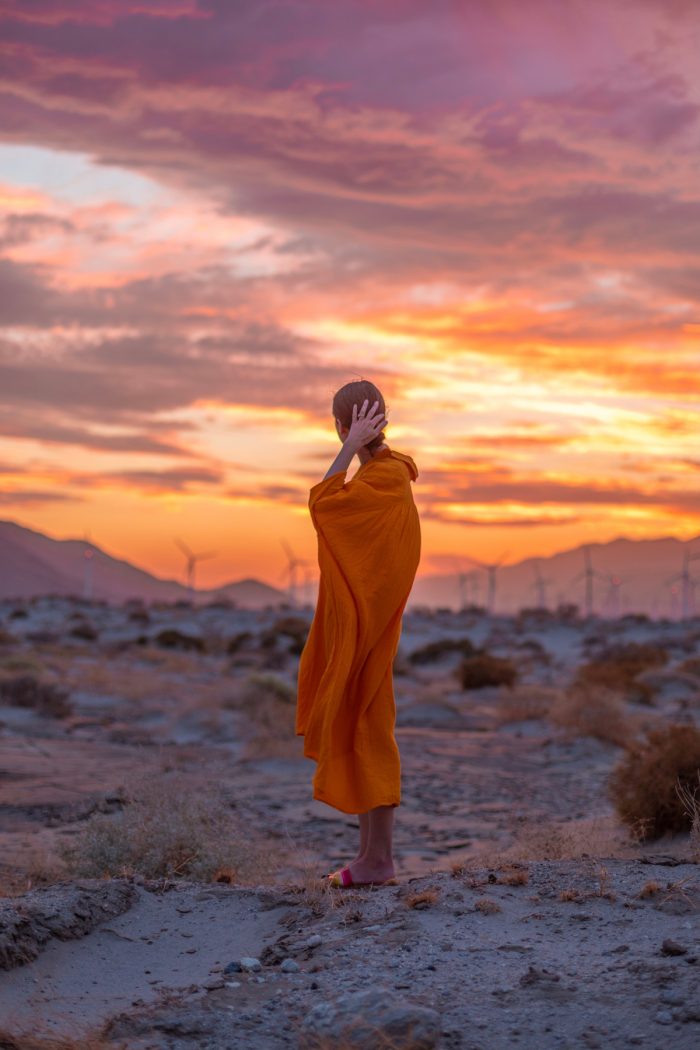 This is 32! I turned 32 earlier this week and we spent a few days in the desert celebrating which was so nice. Palm Springs and the surrounding area will forever be our favorite spot, our happy place! And it's been so fun to see Arlo love it too. This morning he woke up crying and said "I miss the desert!" Buddy!!
Jeff's parents are coming to town today so this kid is really riding a high of travel and seeing family! I'm going to share our guest room reveal next week, plus a little travel guide/recap of our desert trip. Stay tuned! In the meantime, here's some links for ya!
If you're in LA and have kids, these camps sound SO fun and they just opened up some more spots!
I'm not usually a bracelet person but I love the look of these bangles!!
I couldn't be more excited for the live action Little Mermaid. I didn't know who Halle was when she was first announced as the new Ariel so I googled and heard her voice in this video and WOW. I couldn't think of a more perfect Ariel!!!!
This basement turned speakeasy!!!!
Random but I got this storage container thing for all my command hooks (I LOVE COMMAND HOOKS!) and it's just made me real happy. All the clips/hooks go in the top part with the dividers and the strips go in the bottom. Anyway, I guess this is what 32 looks like haha!
I love these palm frond cyanotypes.
Consider this your official reminder that Jungalow for Target launches at 12am PST on 6/26!! Faves: this blue vase, this LAMP, this corner shelf!!
Can't Clutch This officially comes to a close next week and the site and products will no longer be available! If you want any super discounted items… now's your chance!