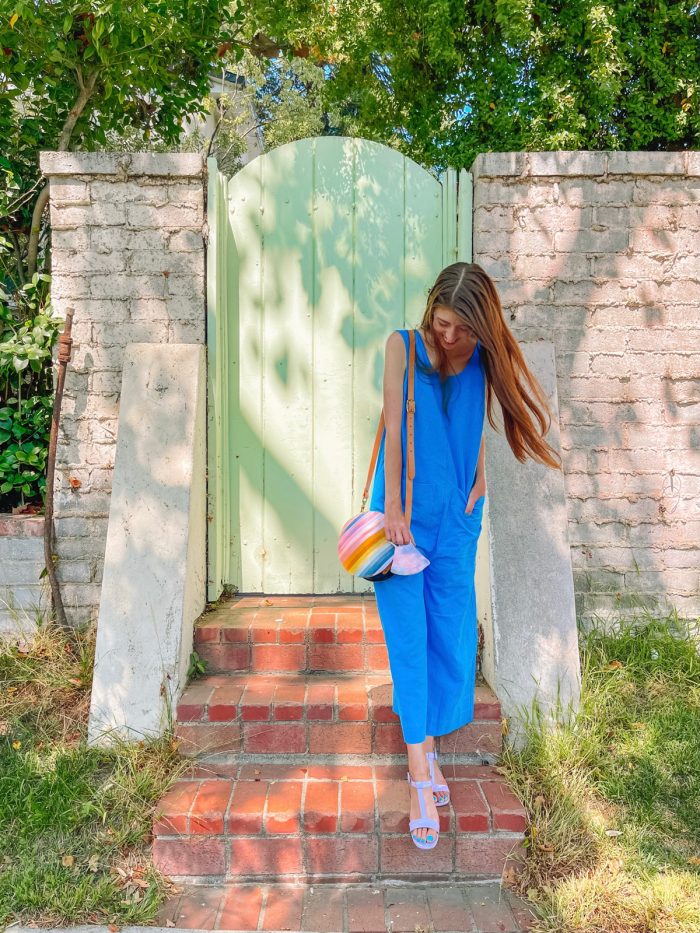 Happy weekend! We've had a fun and busy week with Jeff's parents here visiting! Though Arlo also came home with his first preschool cold since February 2020 so… gotta say that was one thing I didn't miss during quarantine. =) We'll be laying low this long weekend as a result. Have a good one! Here's some links for ya!
This sounds like a great 2 night seminar about adoption and transracial adoption from the adoptee (both youth and adult) perspective.
A great opportunity to invest in one of our favorite Latina owned companies, Lil' Libros!
I just loved this dinner party idea.
32 going on 80 but this neck wrap heating pad is incredible.
Wanna make some 4th of July s'mores?
OMG illustrated prints of classic movie houses & sets! Shop Around The Corner! The Holiday cottage!
I love logic puzzles.
One of my favorite shops, Lola y Tula, is having a 20% off sale this weekend. These shoes are my absolute favorite and SO comfortable. I also have this shirt in a few colors and LOVE it.
Necklaces made from kids drawings!! Such a great gift idea!
The style energy I'm trying to channel as I get older.
This is the jumpsuit I'm wearing in the photo above FYI! SO comfy.