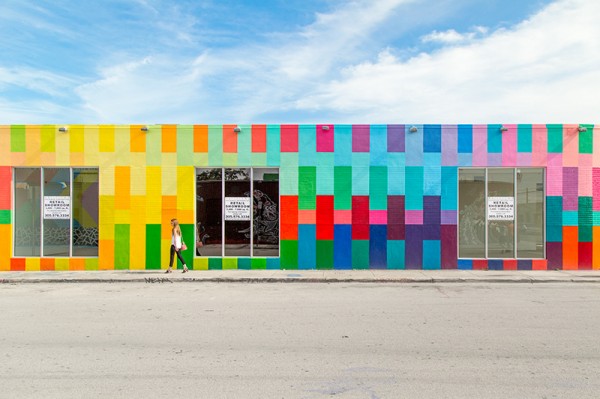 Photo from this week's Wynwood Walls post. IS THIS REAL LIFE!?
WOW-EE! January isn't waiting ANY time showing me who's boss. I had meeting after meeting this week, and next week is shaping up to be the same! EXCITING meetings, but it's nothing like hitting the ground running! The next two weeks are going to be pretty big for me. Lots of questions answered and new adventures! MY BRAIN IS ON WARP SPEED! Which is probably why I'm just babbling… so folks, have a wonderful weekend! And thanks for a great first week of 2015!!
Links to love, watch + procrastinate with…
I know this video is so old, but I MEAN! If you need a smile, you need to watch.
My new notebook for bullet journaling!
These. Pants.
This coat, Get in my closet! Ok, and this scalloped blouse too.
I will live here, yes?
If you want your mind blown.. FITZ was TARZAN and STEVE was ALADDIN!?
The sweetest baby gift!
Kisses! Kisses!
I will always and forever be madly in love with Karl Lagerfeld.
Jimmy Fallon blows a date with Nicole Kidman. HILARIOUS!
I woke up like this.
Projects to try + sugar rushes to be had…
Everyone needs to have fruity pebbles pops in their life.
Loving on these patchwork favor bags.I need to make this for my future children. Or myself. Or both.
These DIY plates are AWESOME.
A donut apron!