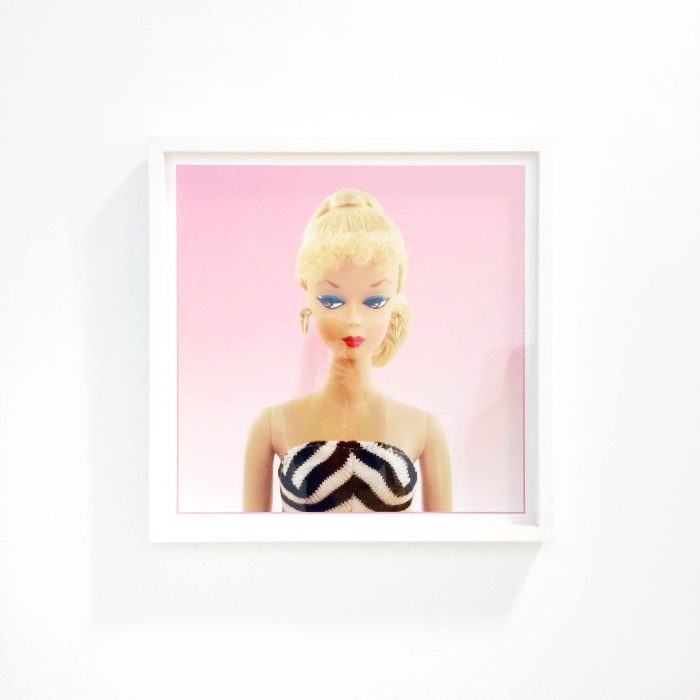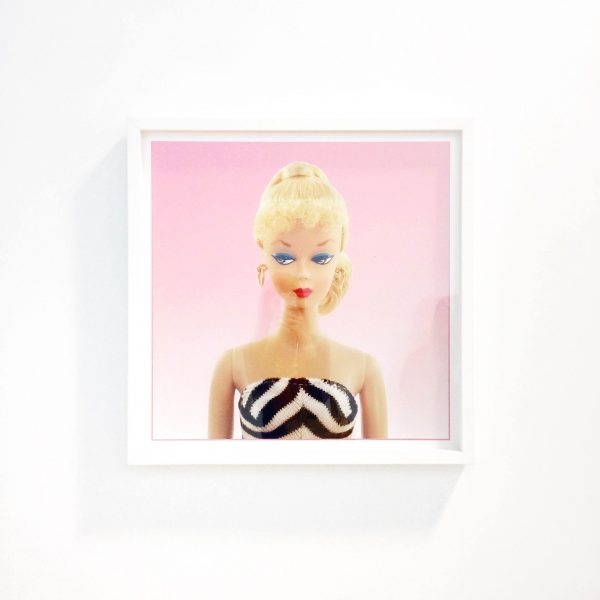 Got to stop by the Munchkin offices yesterday for a tour! WHAT a space! Nothing like an office that doubles as a crazy-awesome art gallery. Studio DIY HQ needs to step up it's game!
This week was CA-RAZY! Back to back meetings and shoots and insanity! Lots of good news, though. And thank you all so much for your kind words on yesterday's post! I'm glad I finally got it together enough to share. It's going to be a good year! I'm headed to New York on a work trip next week and will be seeing my family for a few days after, so that will be great. Always good to be back in NYC! This weekend, I'll be working to prep for the time I'm away but hopefully you can all do a little extra relaxing in my honor! (p.s. If you haven't taken the reader survey + entered the giveaway yet, it ends on Sunday!!)
Links to love, watch + procrastinate with…
BEST NEWS EVER????
I typically limit my list of men I would leave Jeff for to NBC news anchors but Dax Shepard has made his way onto that list. Frankly, so has his wife.
In the Lanza house we always ate pizza for breakfast.
Valentine's Day NECESSITY!
If you need an excuse to buy cookies at the grocery store, this tote bag will help.
This dress be like MWAH!
So, sequin blazer or sequin pants?
Bananas.
Projects to try + sugar rushes to be had…
I'm gonna need to buy a bike guys.
I am all about this cake.
I don't have cats, but I love these. Obviously.
Pineapple Flowers. SAY WHAT!?