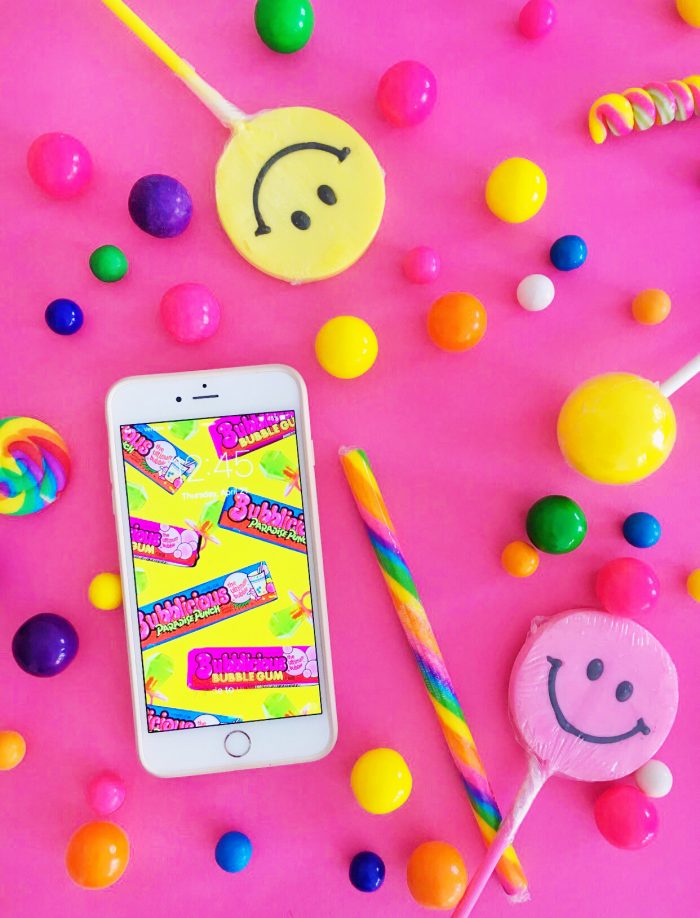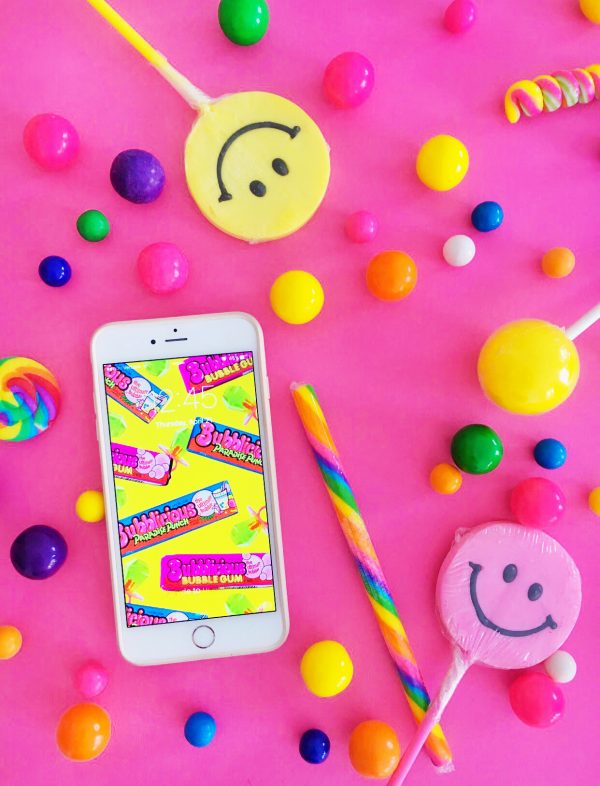 Ooooh, major sugar rush in our newsletter today from our Insta pal @missconniehoole! If you missed this one, get on the list!
Friday, Friday!! My parents are in town this weekend so we're off to family game night tonight and some more family fun this weekend! What are you up to? Today's question is a pretty good one because it involves my favorite topic… food.
If you could only eat ONE cuisine for the rest of your life, what would it be!?
Both Jeff and I easily said "Mexican!!!" There really was no hesitation there. As much as I love pizza, it's Mexican food that I could eat forever and ever. Chelsea also said Mexican and Annie and Samantha took a little creative liberty with the question and said seafood and sandwiches respectively. SO, what would yours be!?!?
Remember, we're sending #troopstudiodiy Pin Packs to some of you who share your answers each week!
Giveaway Update: Congrats Sheri + Donna! Your pin packs are on their way!
The Best Things on The Internet This Week
Love #12 in this list about traveling with a big family!
Have you heard there's a third Princess Diaries coming out!?
Just remember, pizza is forever.
I hope to be 1/8 as cool as Iris Apfel when I'm 90.
A paper lei for graduation! So fun.
PB&J Croissants. Don't mind if I do…
Gold leafing for the WIN!
Want (NEED!) this tutti fruity sweater!
WHY is this not currently in my closet!?
Well, it's a good thing I found my lighting soulmate this week.
Happy Weekend!