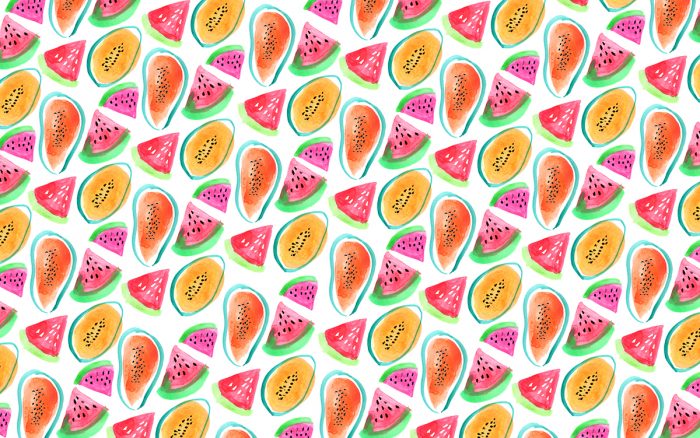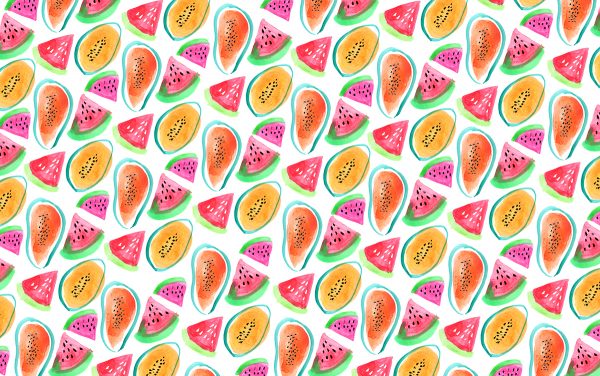 Three fun summer desktop downloads for June from Fine Day Press are headed your way in the newsletter today, are you on the list!?
We are in FULL SUMMER SWING over here! And by that I mean, summer DIYs and recipes and the whole shebang! 'Tis my favorite season. I had a lot of fun over on Snapchat this week, taking you through a play-by-play of a "typical" day for me, doing a poll about Pop Tarts and giving a full performance of Part of Your World. If you aren't following yet, I either convinced you to do so immediately or to never ever do so with those three things. Right!? Hahahahah! I'm 'studiodiy' over there, if you're the former. 😉 Inbetween it all we started talking about cereal yet again, therefore making today's question…
What Was Your Favorite Breakfast Cereal As A Kid?
I feel like perhaps we've already discussed this on Instagram (My memory seems to be going in my old age 😉 ), but clearly it's a recurring topic here in the studio. Haha! Annie's was Oreo O's, Samantha's was Cap'n Crunch and MINE was Cap'n Crunch OOPS All Berries! Which *EHM* was infinitely better than regular Cap'n Crunch. Jeff's was Reeses Puffs. So, what was yours!?
The Best Things on the Internet This Week
Relived this glorious season of Project Runway this week.
My friend Lyndsay just launched the CUTEST animal cake decorating class and this link will get you 50% off!
I'm pretty into the colors of these pink lemonade jello shots!
The coolest use for office label stickers!!
How to make color fight powder!!!!
Yeah I'm gonna be needing one of these for dessert this weekend.
Well folks, the 90s are truly here to stay.
Happy Weekend!