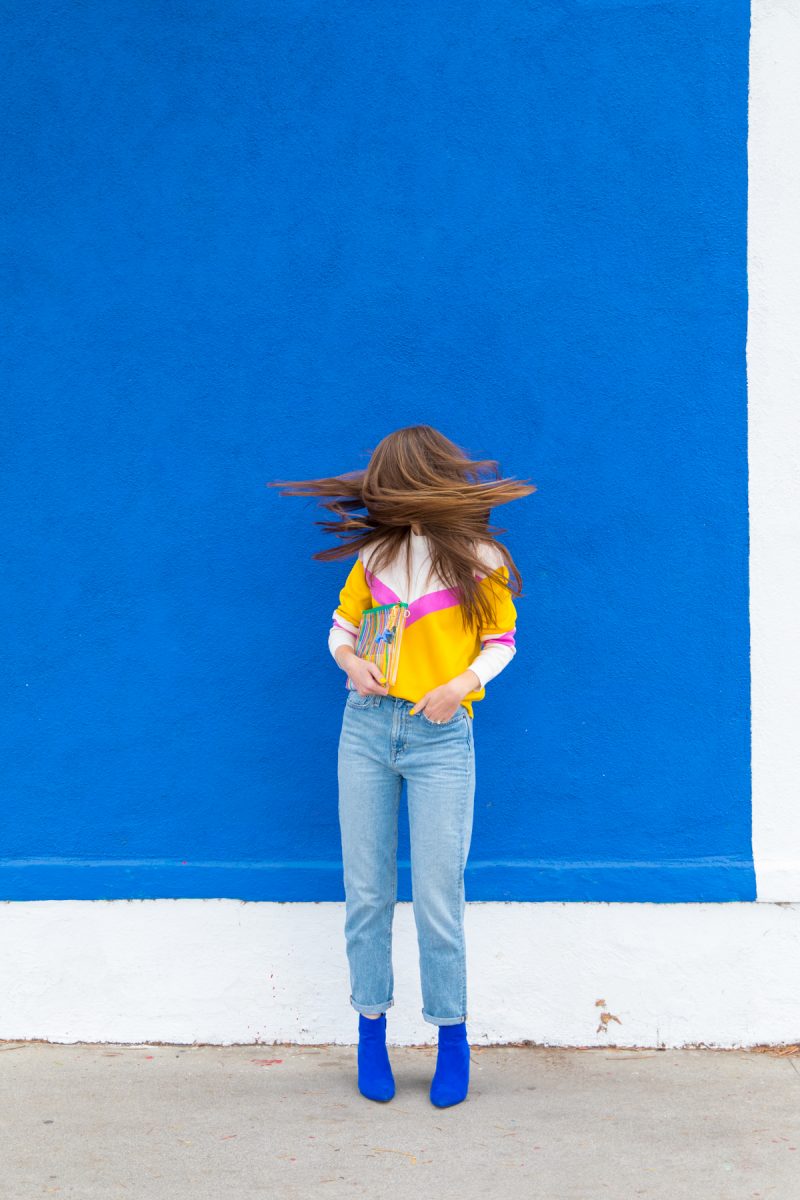 I miss doing my happy weekend link round-ups so I'm going to attempt to bring them back!
I was talking with my friend the other day about how my new "life plan" is going and I've been thinking about it ever since. I said something along the lines of, "You'd think by almost-30, we'd realize that one change won't fix all our problems." Can you relate? You pump yourself up in your head to make a big change and then realize that all your problems aren't going to be fixed by it overnight? Why is that lesson so hard to learn!?
I still feel really good and confident in all the changes I've made, and have been spending so much more time with Arlo which has been really amazing. But my anxiety has been incredibly high the last few weeks. I think it's a combination of no longer having a team to keep me accountable and remembering just how disorganized I am, two reality checks I knew would come with this change, but still seemed to hit hard. Plus toss in trying to re-lease a studio and renovate a kitchen and you have a recipe for anxiety for this control freak!! But I know this change was made for the long-term and that's what I'm keeping my eyes on as we work through the next few unsettled months un-doing some of the decisions I'd made last year and figuring out our new normal.
Just thought I'd share, in case you made any big changes too and are feeling discouraged that all your dreams didn't instantly fall in to place. Good things take time!!! But for now for some fave links…
Just ordered this cute sweater for Arlo for Valentine's Day!
I recently was introduced to Eleanor Bowmer's work and fell IN LOVE. She just launched wallpaper and it's making me reconsider all the plans I had for our nursery and playroom because OMG! IT'S SO GOOD!
Have gotten so many questions about this fitted yellow cardigan I bought.
I've made this lemon chicken soup a bajillion times this fall/winter because Arlo loves it as much as we do. I add cauliflower rice and spinach to it so I can squeeze some extra vegetables into his little body!
My friend Brittni always finds the BEST frames for her art and she just did a whole post about her sources!!
Domino asked me to share about my favorite crib and why for a recent article they did!
Another favorite artist of mine, Kendra Dandy, just released a print of one of my favorite illustrations she's done!