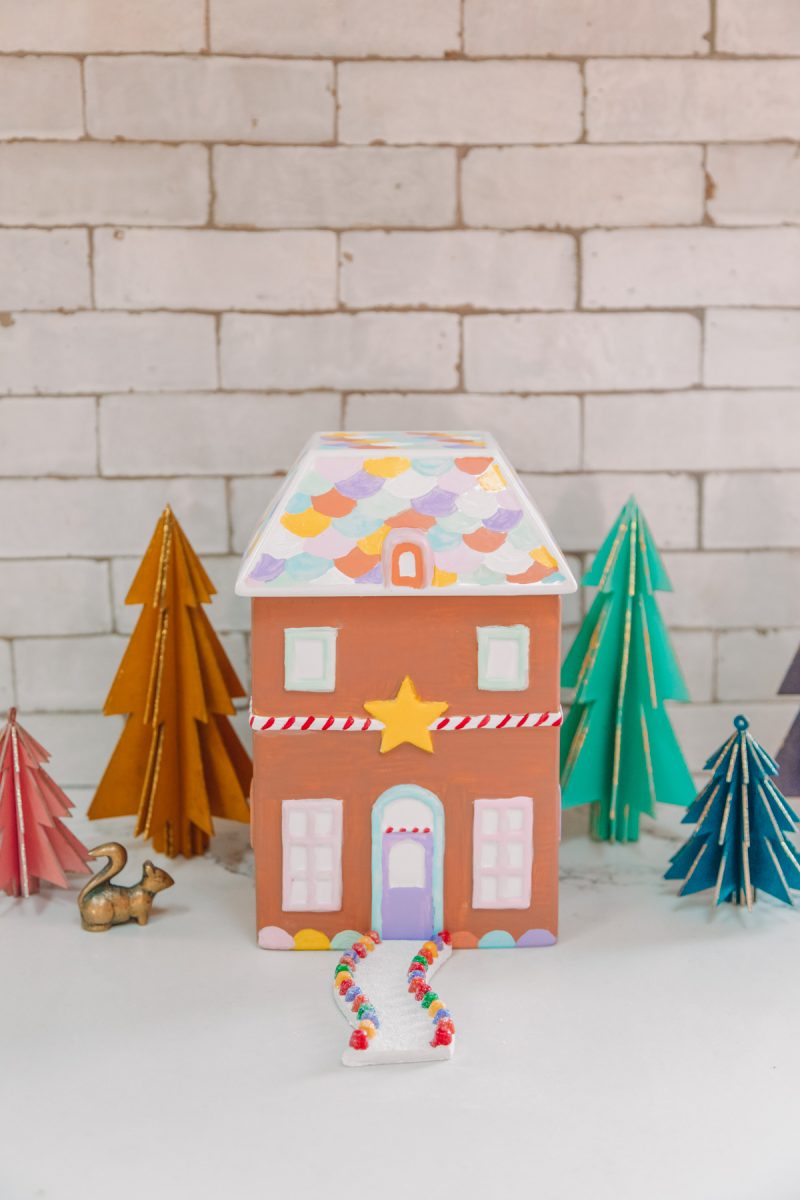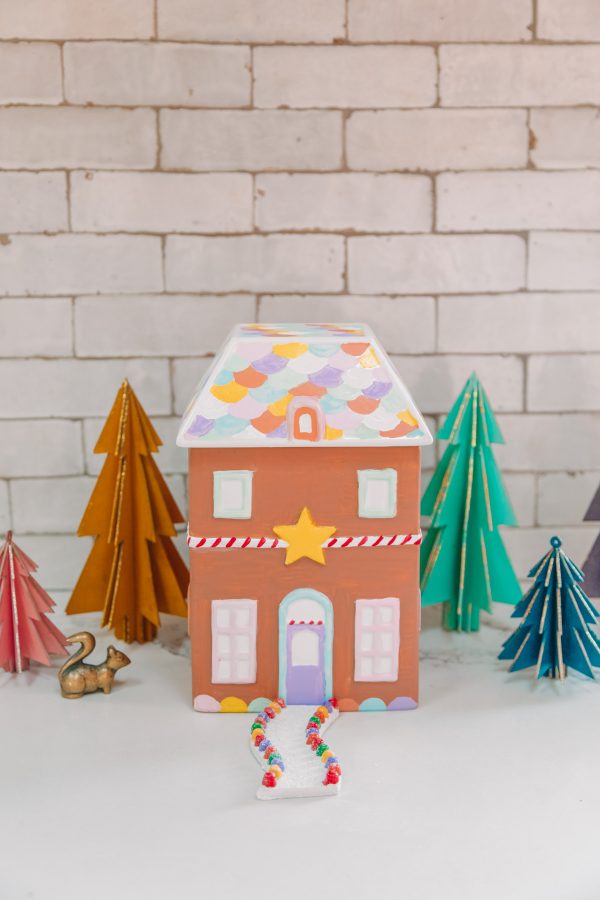 My final post of the year! We just wrapped up our final project of 2019, and now begin the mad dash of finishing gift shopping/wrapping/packing before we head out to Ohio to see my family for Christmas. This is our first time traveling for Christmas with Arlo, so I'm learning the ropes of coordinating all things Christmas whilst fitting it into a suitcase (haha!), but I'm really excited for him to get to spend it with extended family!
I'll leave some links below in case you happy upon this corner of the Internet during the break and want something to read. But mostly I just want to say THANK YOU! Thank you for another wonderful year of support and excitement for our family and the projects we create. Thank you for sharing the projects you create with ME! It is just so cool to see when you re-create the things I make here, or the traditions we've started. Thank you for being the most amazing community and for being there through good times and bad. Wish I could give every one of you a big huge HUG but take this as a virtual one!!!
Sending all the love and wishes for a happy holiday and new year, and I'll see you back here on January 6th!
12 Christmas traditions you can start right now!
Loved this interview with Mo Willems and his perspective on sparking creativity .
This DIY Mickey Christmas Garland is amazing!! I want to make one SO BADLY.
I can NOT get enough of this advent calendar OMG.
Anna's Christmas home tour is so cozy and magical!
Elsie's DIY dollhouse is incredible!
Just bought this doorknob for the playroom!!!!!!!!!!!
If you crochet, what an awesome project for reusable grocery bags!
Lots more inspo over on Pinterest while we're away! And of course on Instagram too!