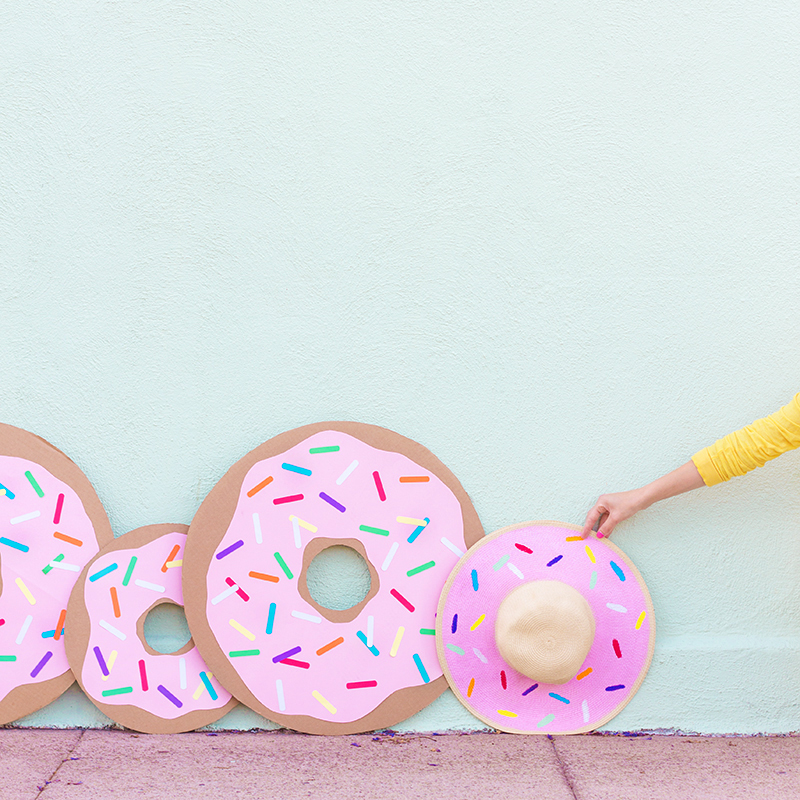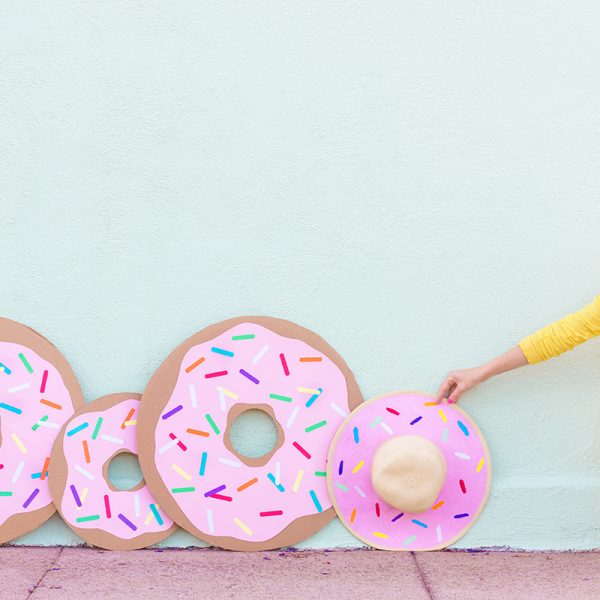 Happy National Donut Day!!! In years past we've done a TON of awesome donut DIYs in honor of this day, but this year Mr. Arlo is taking the blame for that not happening! Ha! Luckily, I've linked some of my fave ones below if you're feeling donut-y!
We're headed to a wedding tonight, the wedding of THIS GAL who shot our donut wheels, one of my faves!! After that, we don't have any big plans for the weekend which I'm very excited about! Jeff was out of town last weekend (and I survived! Woo!) so we're excited to just hang and maybe get started on the newest season of House of Cards!? What do you guys have planned??
The Best (Donut) Things on the Internet
Gettin' these donut moccs for Arlo likeeeee immediately.
Make a donut floppy hat!
Pretty into this purple donut float.
Play a game of donut twister!
Cute cute donut tee!
Take some donuts to the beach.
Just a casual giant donut necklace.
Happy Weekend!!