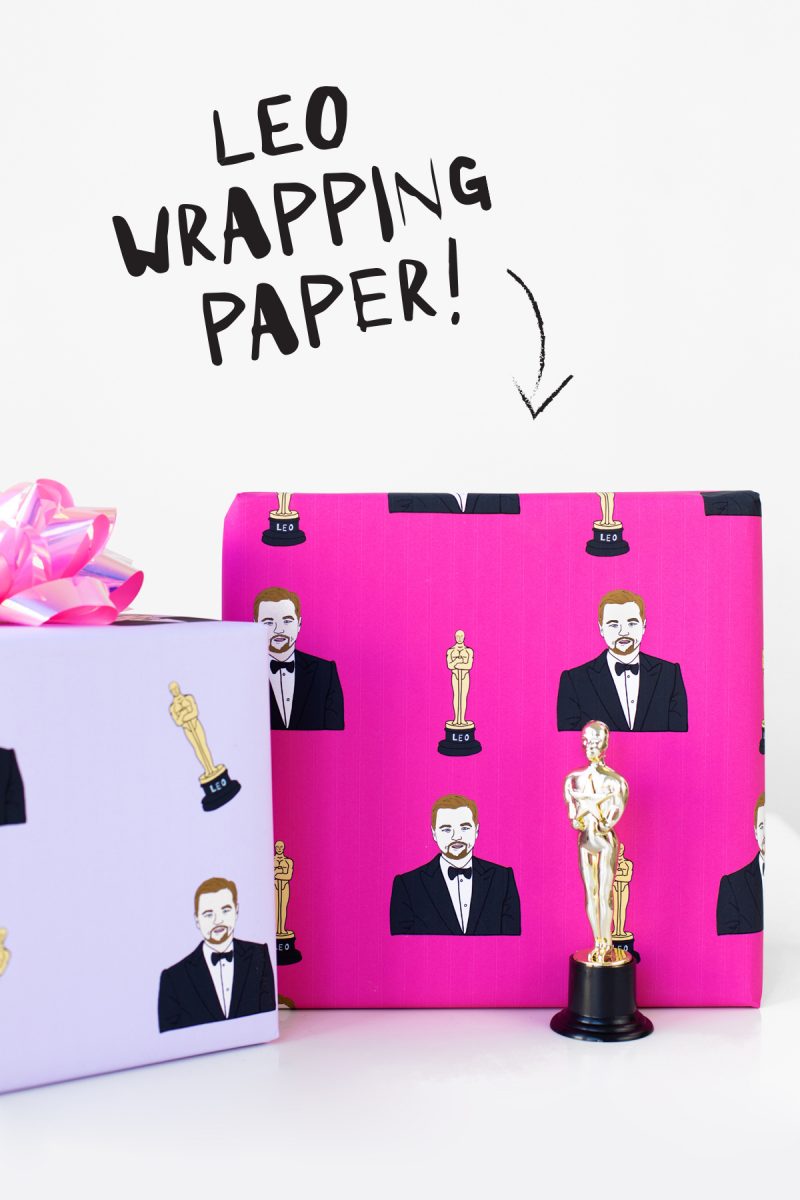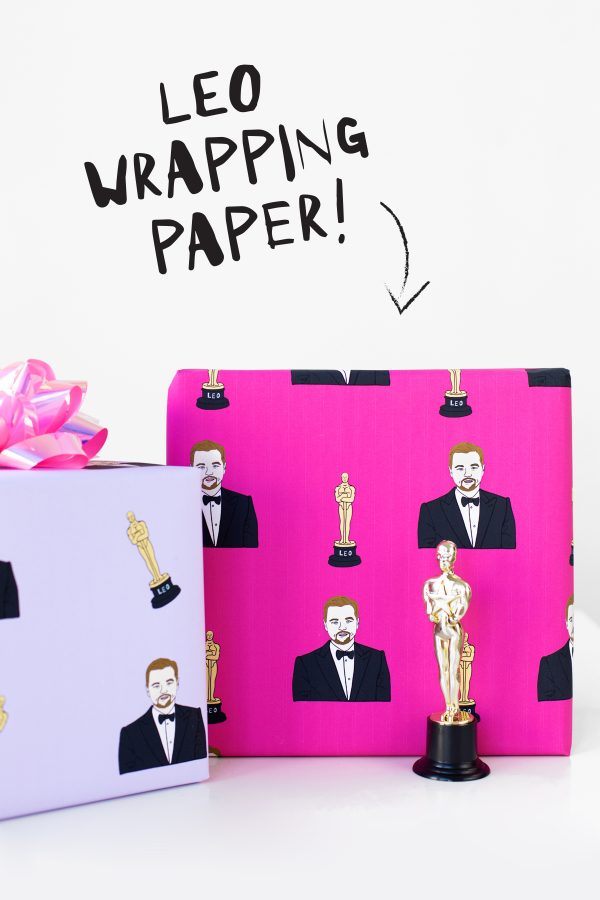 You guys have made it clear you love Leo, so we worked with Carlie Ricketts to bring you Leo WRAPPING PAPER in this week's newsletter! If you missed it, be sure to sign up so you don't miss next week's!
It has been an emotional roller coaster of a week for me, but I'm now even more excited to be headed to Scottsdale this weekend with some friends for a few days of fun! (If you have any recs, let me know!) Of course, cutting out of work a day early always makes for a crazy week before and after, but it's totally worth it. SO excited. After this though, I'm staying put for a good long while as this season has been uncharacteristically full of travel for me! (Doesn't bode well when you're going through fertility treatments, ha!)
Back at the studio, we had some pretty exciting news this week and I surprised the team with Beyoncé tickets to celebrate! We're all VERY excited and agreed that Beyoncé is one of those people that we would all just KILL to see in concert… and now we ARE! Hence today's question. 😉
Who would you LOVE to see in concert?
Is there just one person, or group, that you just really feel like you NEED to see in concert (Or perhaps one of yesteryear that you wish you saw)? I'm not a big concert person, but there are a few people who I imagine are SO good live that it's just necessary. Beyoncé, I'm looking at you girl.
Remember, we're sending #troopstudiodiy Pin Packs to some of you who share your answers each week!
Best Things on the Internet This Week
I cannot stop thinking about the passing of Tori Hendrix and what her sweet family and friends must be going through. You can learn more about her story here, if you'd like.
If you loved my Jimmy Fallon doormat, you can buy it right here!
Probably the funniest DIY story I've ever heard.
Loving this magic 8 ball pin!
The most amazing Mother's Day cake topper!!
A rainbow candle holder that I need in my life.
And I'll take this holographic chair while I'm at it!
I've been on the hunt for a cute midi skirt.
The cutest popsicle favor boxes!
Drake nail decals. I repeat. DRAKE nail decals.
Happy Weekend!