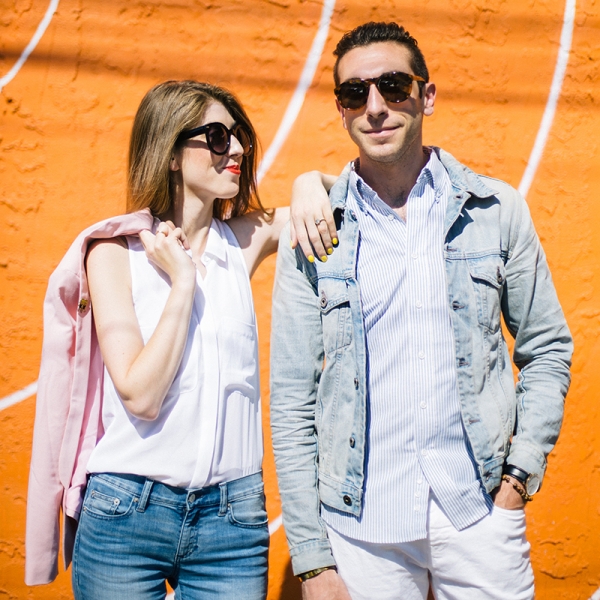 Photo by Jana Kirn
More exciting news!! Since we launched our first round of in-person Can't Crop This classes (our Instagram 101 seminar) in Los Angeles, we've had several requests for more! Ask and you shall receive! We've teamed up with The Annenberg Space for Photography to teach TWO classes on August 22nd! In the class, we'll share all about how to build, brand and elevate your Instagram feed. We share concrete tips for editing, branding and even monetizing the platform for your business (or yourself!). These in person sessions will be the lowest price the live class has ever been, so if you're interested in hearing the class in person be sure to grab your spot right here!
This weekend, we're headed to Laguna Beach + The OC Fair and with next week shaping up to be BANANAS, I couldn't be more excited!!! Have an awesome one + savor every last bit of summer!!!!!
Links to love, watch + procrastinate with…
There's still some spots left in our sand art workshop! Wanna join?
Sorry I'm late, I saw a unicorn.
Several of you tagged me in this and that makes me happy.
Kate Hudson and I are destined for a dance off.
Only the prettiest cake of all time!
Peanut butter jelly time!
Emoji magnets!
Babies eating ice cream. I've watched this maybe 45 times.
Projects to try + sugar rushes to be had…
These pencil sneaks are SO GOOD!
I am REALLY feeling hologram everything lately!
Funfetti creamsicles are in order this weekend!
Anything that involves brownies and peanut butter cups and I'm THERE!
These abstract plates are SO pretty. Holy moly.