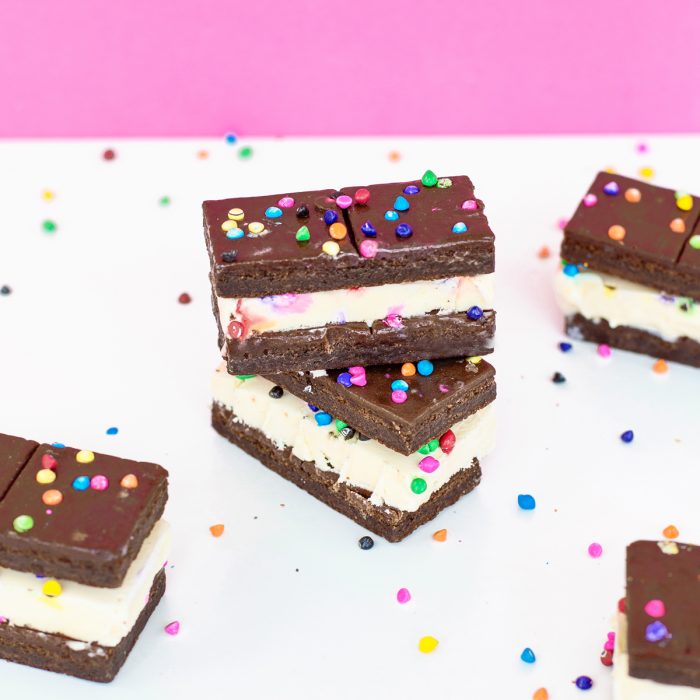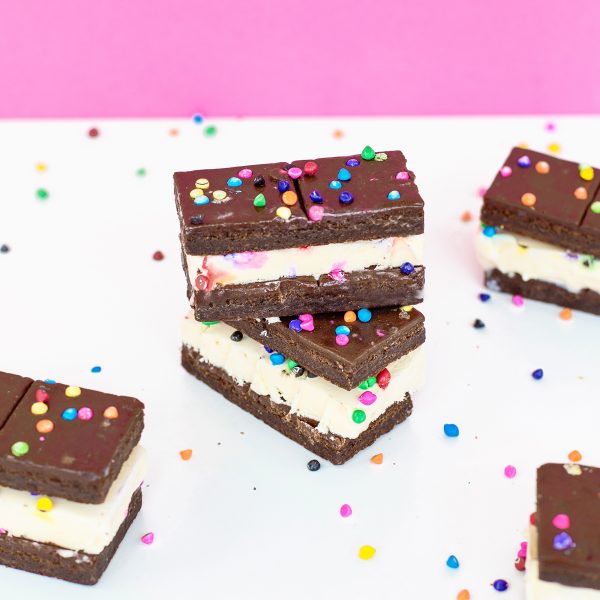 Have you seen our latest recipe video!? Cosmic Brownie Ice Cream SANDWICHES!
Helloooooo ladies!! Have you seen all the excitement on the 'gram this week!? I shared the first few peeks at our BIG BIG project we've been working on! It's been so fun to see all of your guesses and, well, I'll just say that some of you are DEF on the right track! More SO soon, I promise.
But I wanted to give all of you who subscribe to our email list a quick update! As we prep for some big Studio DIY changes, I wanted to let ya know that our regular Friday newsletter schedule will be changing a bit. SO while you might not get the one you're used to every week, I promise you'll be STOKED at what's coming in its place! Plus, we'll still have plenty of our freebies along the way, too! If you aren't on the list yet and you wanna be ahead of the game, get on that LIST, girl!
We're in for a heavy weekend of work over here but I can't complain! Hope you all have an awesome one!!
The Best Things on the Internet This Week
These Pink Ladies pins though!!!
Excited to watch this interview with Iris Apfel!
These dirt worm macarons crack me up!
Can you even HANDLE this oreo milkshake!?
Saw pumpkins at the store this week. But not BURGER PUMPKINS!
I'm gonna be needing this swan.