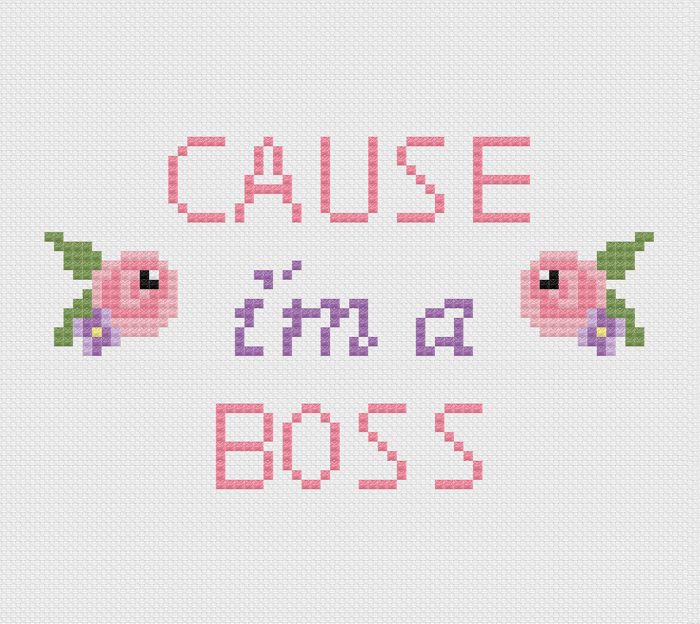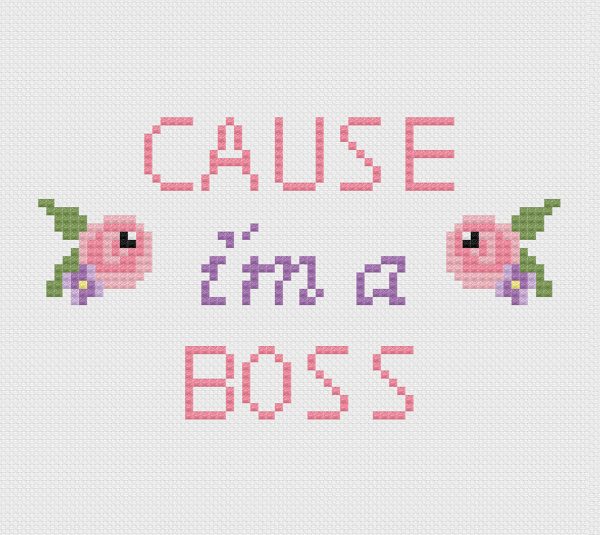 We shared some fun cross-stitch inspired desktop backdrops from Geeky Stitching Company in the newsletter this week! If you missed it, sign up so you can snag next week's freebie!
It's been a really exciting week in the studio as we're working on some long-awaited projects that are finally starting to come together! I'm also just still all hopped up on our Derby party because I'd just been waiting SO LONG to throw it! This weekend is the first weekend in a long time that Jeff and I just get to hang out and be lazy so I figured this was an appropriate (albeit selfish! ha!) question today…
What Show Are You Currently Loving/Binging?
A few of the girls last weekend told me they were obsessed with Broadchurch, which I'd never heard of but sounds right up my alley! We finished The Killing per my friend Lauren's rec and loved it, we re-watched Entourage (a personal fave) and now that most of our fave network shows are ending… I'm on the hunt for another good one. So lay it on me! What's good, you guys!?
Remember, we're sending #troopstudiodiy Pin Packs to some of you who share your answers each week!
The Best Things on the Internet This Week
Another awesome peek at how Joy creates her products!
You can never go wrong with chocolate cake.
The prettiest folding chairs you ever did see!
IF ONLY I had these shoes for the flower power shoot.
Speaking of which, if you have any leftover flowers….
Peanut butter marshmallow bars… GET IN MY BELLY!
Ummm obsessed with this Father's Day card!?
Happy Weekend!