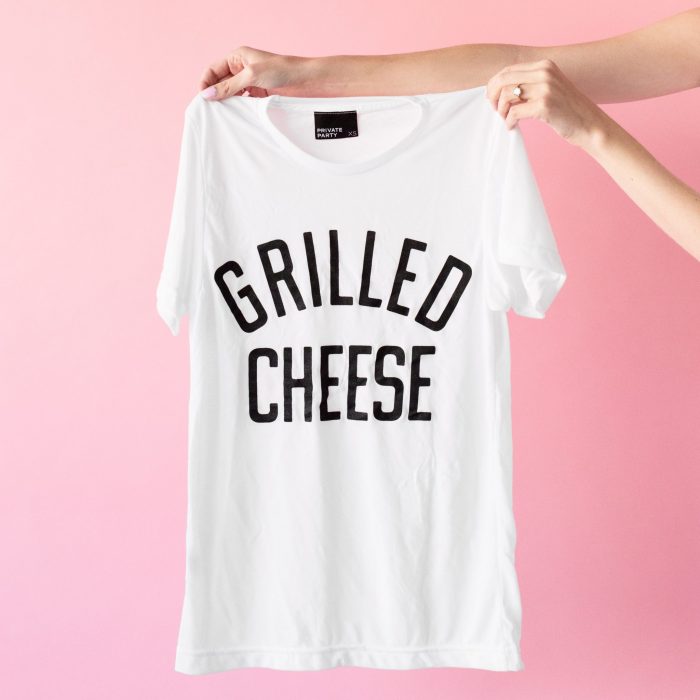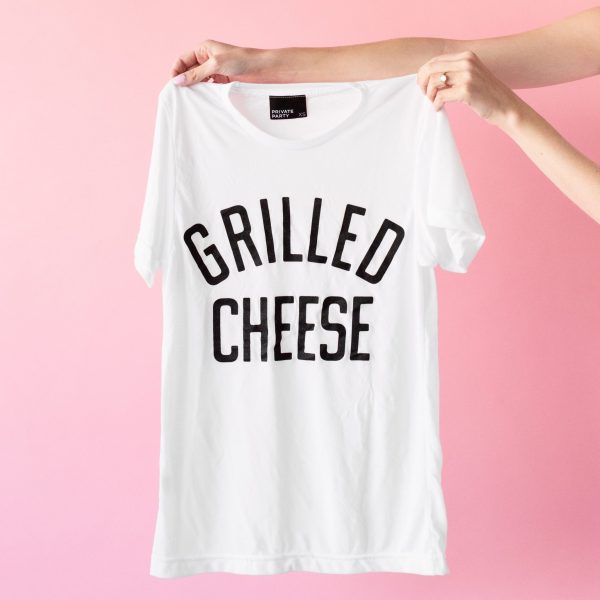 If there ever was a shirt that defined who I am, this would be it.
I've been talking about it for a LONG time now, but finally (FINALLY!) our newsletter is launching next week!!!!!!! AND. AND! We have some really exciting newsletter-exclusive freebies (think wall art and desktop downloads!) plus other fun features coming at ya. It's like a party, for your inbox, and you don't want to be late for the party…. do you!? Use the form below to sign up! Spoiler alert: You'll also be the first ones to know about some new very exciting things we have coming down the pipeline!

The Best Things on The Internet This Week
This week in dance videos I've been dying over: Formation, No, Sorry and Upgrade U
Loved this peek behind the scenes of one of my favorite stationers.
So are you eggs gonna be Lisa Frank or burgers this year!?
How delicious does this cookie dough milkshake look!?!?
Gonna be needing this watermelon water dispenser for summer!
I never knew I needed a portable bar until I saw this.
Yet another very accurate t-shirt.
Super easy and fun alphabet Easter eggs!
These cute orange shoes!!!!!!!!!
Super cute Easter treats that kiddos can make.
Happy Weekend and Happy Easter to those celebrating!!!